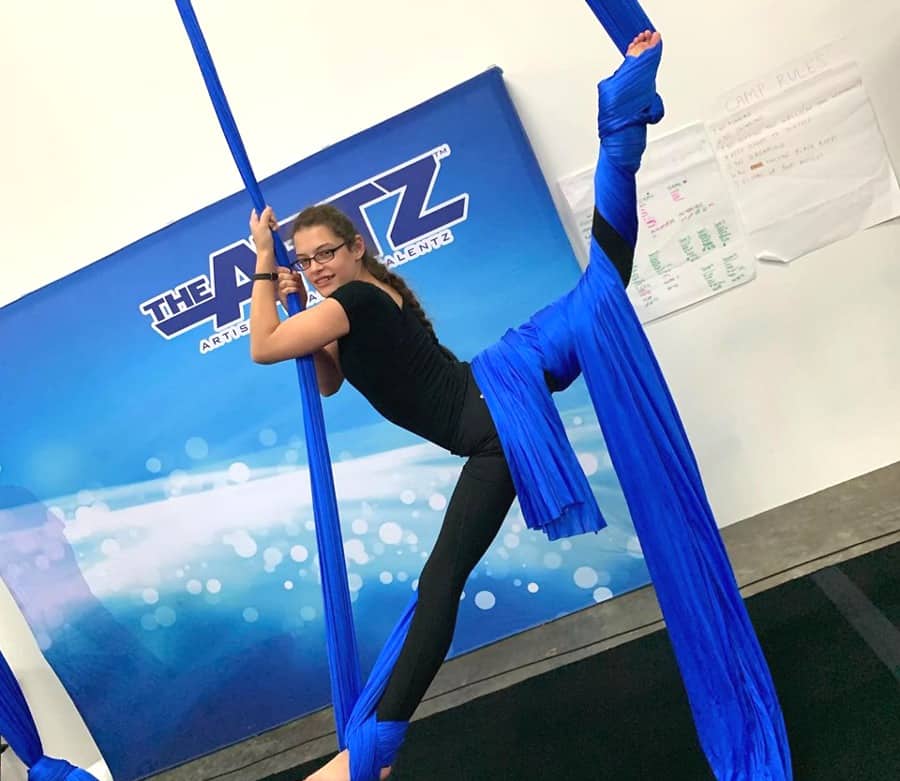 Let your kids join the circus! Not the animal and clown circus... but the contemporary, theatrical, Cique-du-Soleil-like circus!
At The Artz, kids and adults can learn the silks, lyra, trapeze and more.
The Artz offers classes for toddlers through adults (for boys and girls) at their Houston Heights Area gym. Toddlers work very close to the ground and learn basic moves. Bigger kids and adults can start from beginner... and work up to the performance team!
RIGHT NOW… the class is FREE. All you need to do is reserve a spot (while they last)!
Register below (or HERE).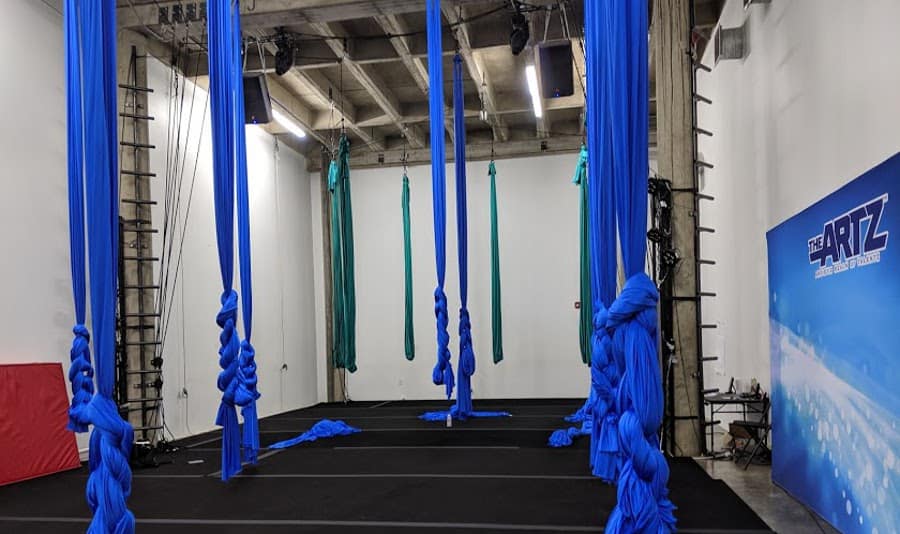 Sign up for one free class below. The Artz will contact you to confirm your spot!