Are you one of the many parents trying to juggle online learning and everything else in your life? Do you need a place where your kids can go and learn while you work?
This fall, The Artz + Academy will offer structured class time, circus games, aerial fitness, arts and more for elementary and middle schoolers.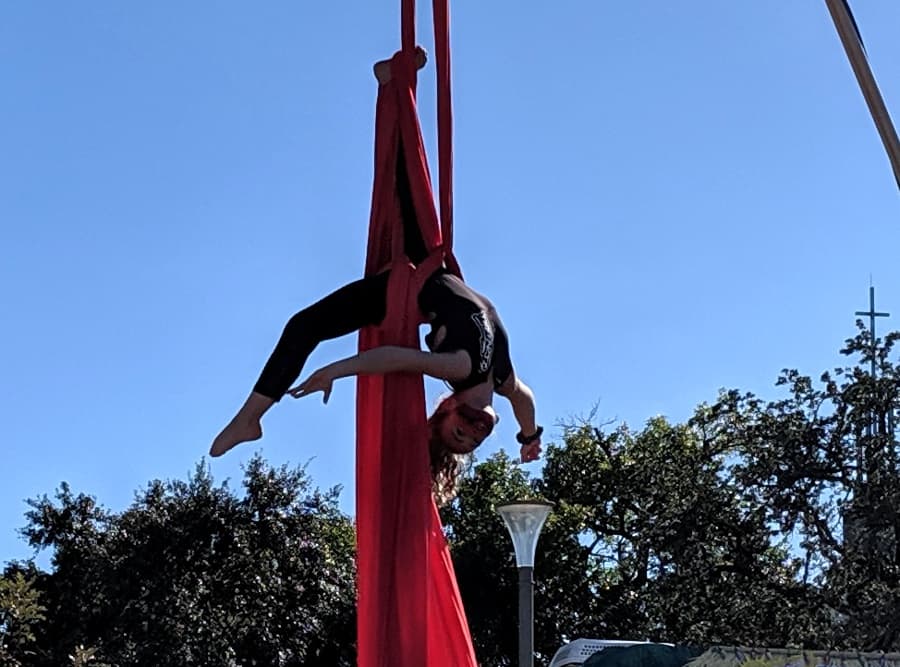 In the Spring Street Studios, kids will have access to high speed internet, socially distanced space to complete their work and fun activities to keep them busy when they are not required to be logged on.
​Aides will be on hand to help any student who needs additional assistance with work outside their live sessions. (Students do need access to their laptop, headphones and all needed login information.)
Once the school sessions have ended there will be circus games, aerial training and arts activities to keep them active!
Go HERE to learn about the Distance Learning Program!
​