Summer Camp at Rainard School for the Gifted!
Rainard School for the Gifted is a non-profit school, that have been educating Gifted minds for over 30 years.
One of the parents, Elena, says that Rainard is a challenging and nurturing community for Gifted learners.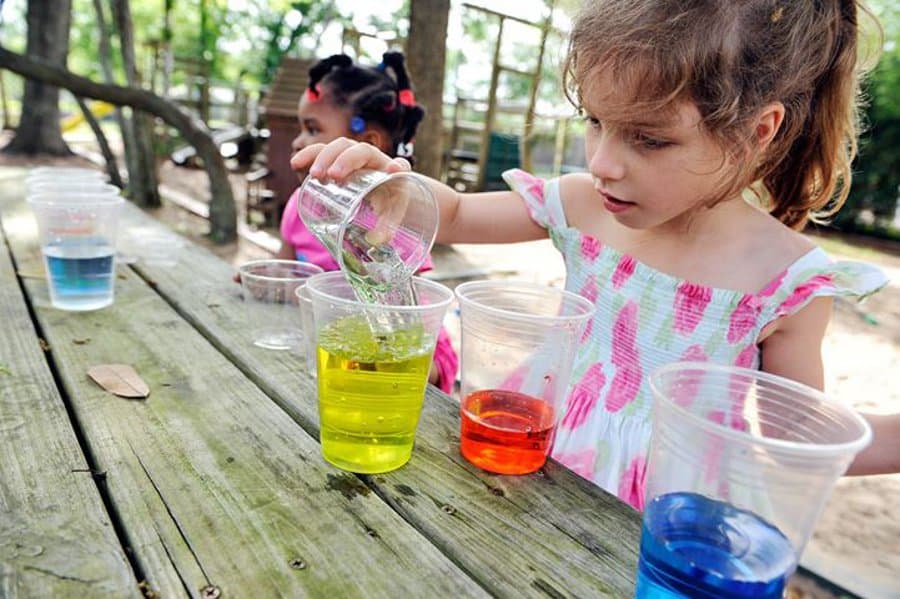 Since September of 2015 her kids have benefited from Rainard's Model… which is student-centered, project-based learning, community, state standard aligned and best practices in gifted education.
Rainard offers small age mixed classes and the campus is designed to provide outdoor activity to enhance learning.
If you want to learn more about Rainard, take advantage of the STEAM based Summer Camp! It is designed to enrich gifted minds from ages 6 to 12 years old. It provides small targeted and rotating workshops.
Your child will experience a fun and academic series of workshops that will cover STEAM inspired topics including robotics, theater, vet sciences, cooking and more!
To learn more, go HERE!