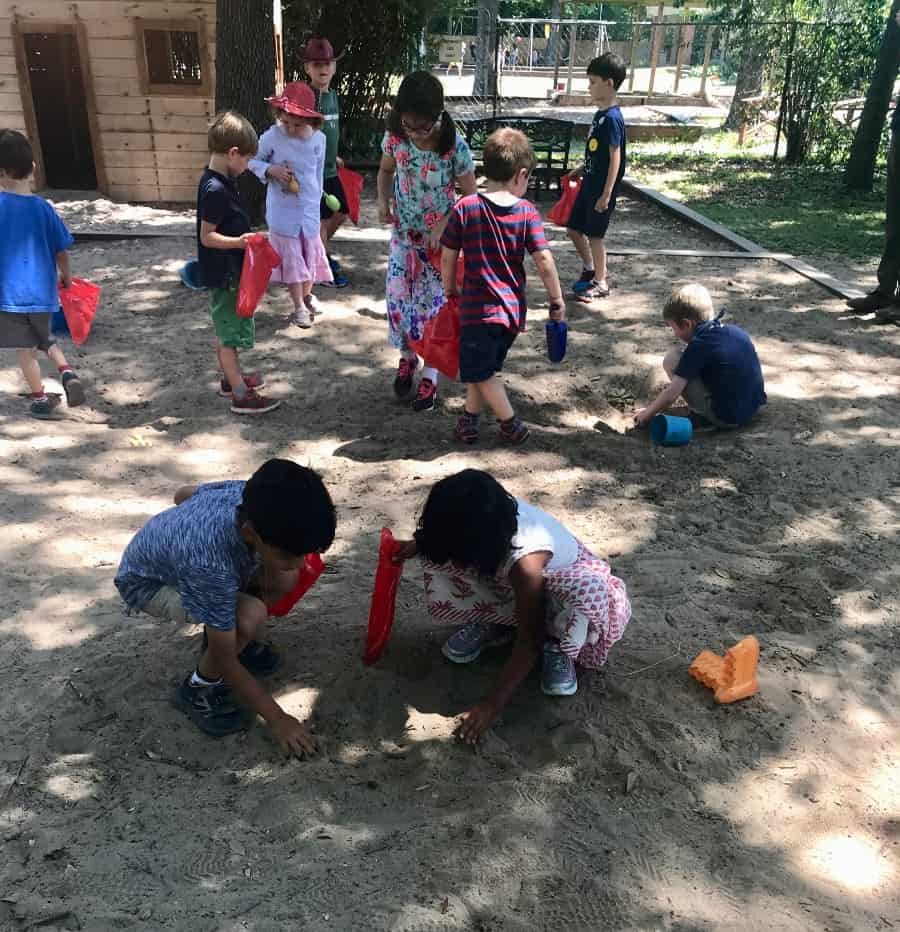 Are you looking for the right fit for YOUR gifted learner? Come to a Fall 2019 Open House at Rainard and discover the difference!
Here's what one parent has to say about the school:
"Through a very fortunate series of events, our child ended up at Rainard. What a difference. Our son knows everyone in his class, he can name all their interests and, in return, they "get" him.
"They sing songs about the periodic table. He is encouraged to do science experiments at home and present his work to the class. He has gone from tolerating writing in his journal to almost enjoying it. He now has playdates!
"The teachers at Rainard are remarkable. They understand these kids, know how to keep them engaged and make learning fun—and they don't limit the depth of the topics, which has led to some very interesting dinner conversations for our family. I have to keep my iPad close by so I can fact-check!"
Fall Open Houses are happening now! While you tour the campus, you can experience how their teachers and students engaged in the unique, educational environment that is designed to help gifted students thrive.
Open House Dates:

Time : 1:00 pm – 3:00 pm
November 10th, 2019
December 15th, 2019
If you have any questions, call 713-647-7246 or email bspringer@rainard.org