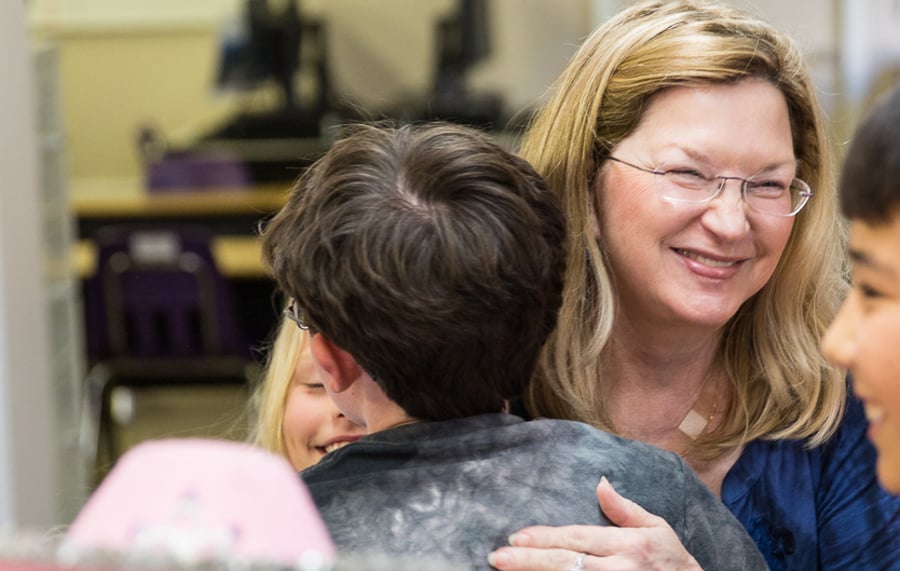 Do you have a gifted learner that needs the right school for them? Come to a 2020 Open House at Rainard and discover the difference!
Here's what one parent has to say about the school:
"As a former public school teacher for gifted children I never thought I would send my child to a private school. Yet, the experience of having my own highly gifted child changed everything I thought to be true about education.
"As a teacher, I knew gifted children were sensitive. Yet as a parent, I saw this sensitivity permeate through all aspects of my child's life. I knew that the chaotic environment of a large school would be overwhelming and anxiety-inducing, so I sought an alternative environment.
"The peaceful natural environment of Rainard is calming and my child thrives with the unstructured outdoor time that is allowed. My child is very happy at school—so much so that he loathes summer break because he longs to be back at Rainard. I don't think this would be true elsewhere."
Open Houses are happening now! While you tour the campus, you can experience how their teachers and students engaged in the unique, educational environment that is designed to help gifted students thrive.
Open House Dates:
Time : 1:00 pm – 3:00 pm
January 12th, 2020
February 9th, 2020
If you have any questions, call 713-647-7246 or email
bspringer@rainard.org