See if Rainard School is Right for Your Gifted Learner!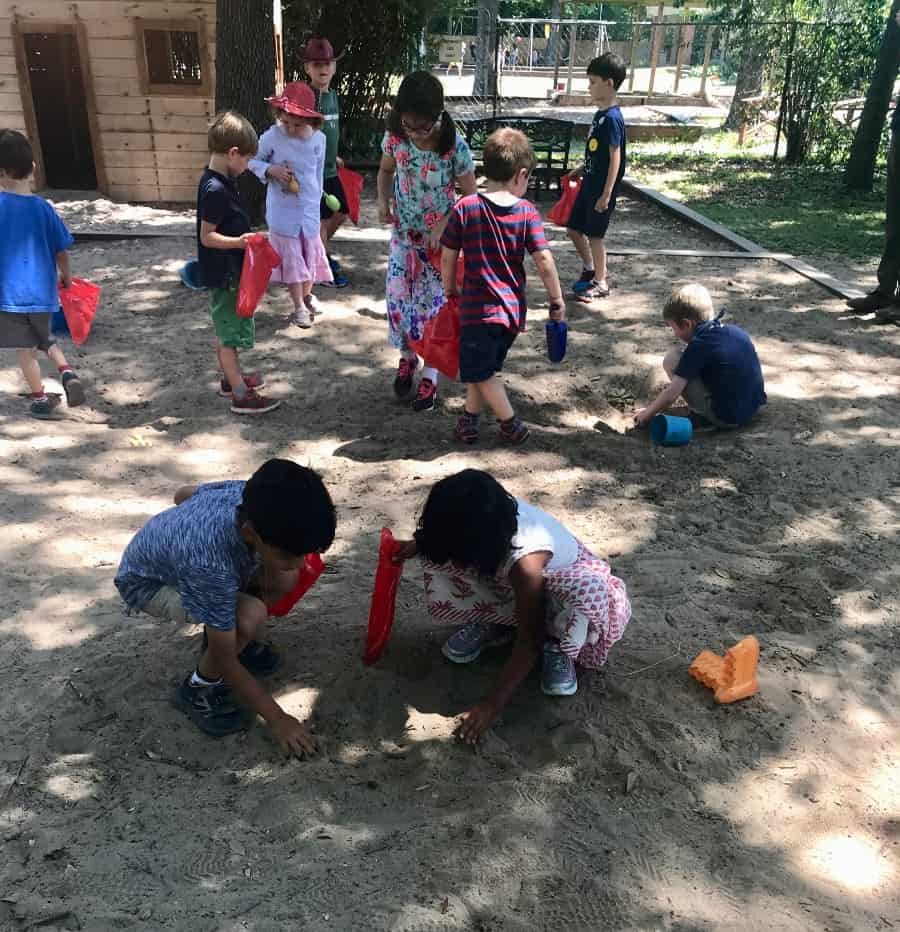 "Rainard is the right place for us. The small classes and character of the school encourage daily contact with our daughters' excellent and caring teachers. Any classroom or educational issues are dealt with promptly; goals can be made and adjusted easily this way.
"The administration is very open and interested in dialogue—there is no bureaucracy, tenure problems, or red tape. We feel the parents are true partners with the school. Very refreshing.
"Our daughters have been high-performers and we feel we could send them to any public or private school in Houston. We chose Rainard. Other schools may promise differentiated curriculum for the gifted student, but Rainard actually delivers. Our daughters wake up eager to go and are sorry to have the summer off!"  – Rainard Parent
Do you have a gifted learner?
Visit and see why Rainard is the best choice for your child. Please come to their Spring/Summer Open House. Dates and times are below.
You can experience their teachers and students engaged in Rainard's environment while you tour the campus.
If those times don't work for you, they can conduct a private tour.  Please call Bridgett Springer Director of Admissions & Marketing to schedule your tour through the main office at 713-647-7246 or email at bspringer@rainard.org.
Open house dates:
Open house times:
Learn more about Rainard School HERE!