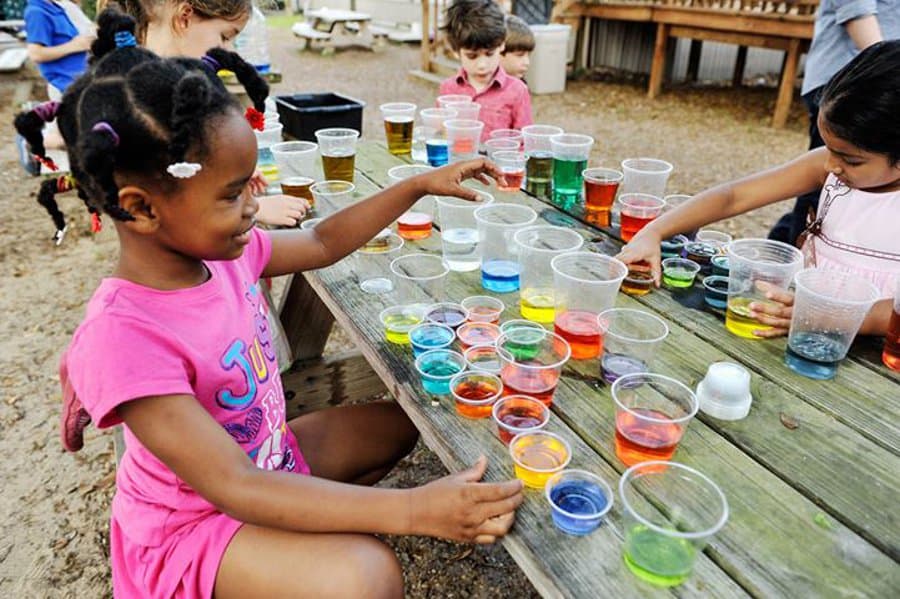 "Rainard is the right place for us.
"The small classes and character of the school encourage daily contact with our daughters' excellent and caring teachers. Any classroom or educational issues are dealt with promptly; goals can be made and adjusted easily this way. The administration is very open and interested in dialogue— there is no bureaucracy, tenure problems or red tape. We feel the parents are true partners with the school. Very refreshing." – Rainard Parent
Are you looking for the right fit for YOUR gifted learner? Come to a Fall 2019 Open House at Rainard and discover the difference!
While you tour the campus, you can experience how their teachers and students engaged in the unique, educational environment that is designed to help gifted students thrive.
Open House Dates:

Time : 1:00 pm – 3:00 pm
October 20th, 2019
November 10th, 2019
December 15th, 2019
If you have any questions, call 713-647-7246 or email bspringer@rainard.org
