Next week, schools will be out… and if you need something fun and constructive for the kids, sign up for Main Street Theater camps. Sign up fo one, two or three days!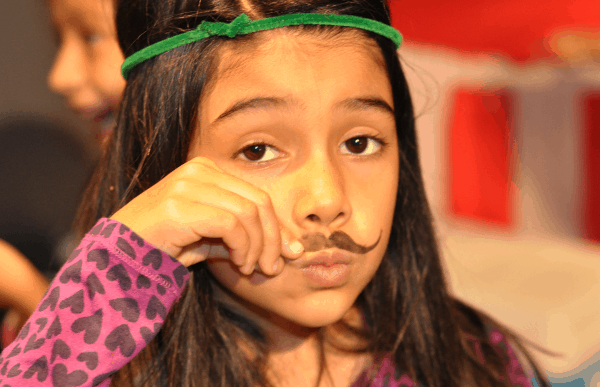 In these turbo camps, you will create a play in a day! Starting at 9:00am with their best brainstorming, students will create an original play (plus all their props and costumes) to share with their classmates before carpool.
Ages: 7 – 12
Days: November 19, 20 & 21, 2018
Hours: 9:00am – 3:30pm
Location: MST – Rice Village
Daily Fee: $70/day
Get all the details HERE!