Main Street Theater Spring Break Camp… Make A Play Each Day!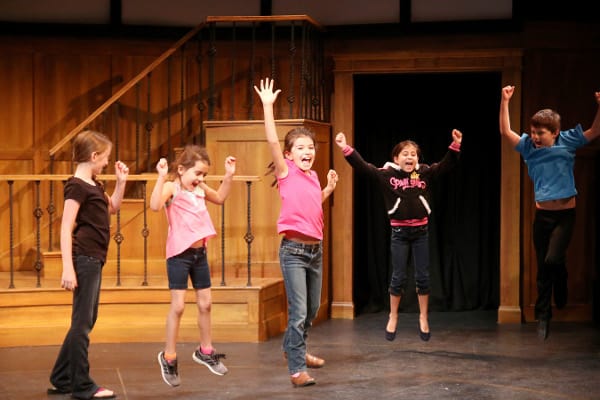 This Spring Break, let the kids make their own original play, every single day at Main Street Theater!
Starting at 9:00am with their best brainstorming, students will create an original play (plus all their props and costumes) to share with their classmates before carpool.
Ages: 7 – 12
Days: March 16, 17, 18, 19 & 20, 2020 (sign up for 1 or as many days as needed)
Hours: 9:00am – 3:30pm
Location: Main Street Theater – Rice Village
Daily Fee: $70/day
Sign up HERE!