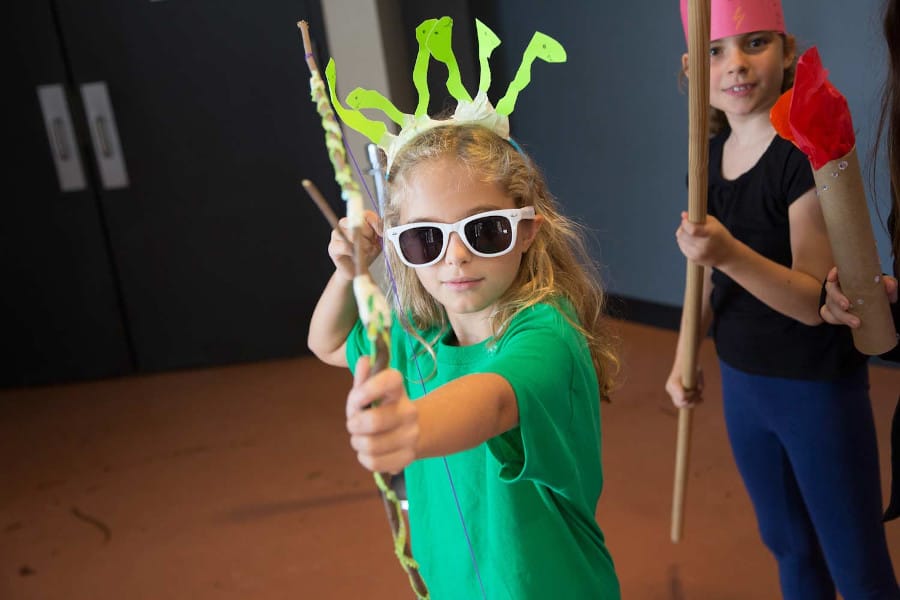 Do you have a Pod set up for the school year? If so, Main Street Theater will bring the theater to you!
A professional actor/teaching artist will come to your pod and facilitate a theater experience for 5-10 kids. You will meet for 10 classes, 1.5-2 hours per class, in a large indoor space or backyard. They work towards a final showcase based on the needs of your group.
You provide the space and the group, Main Street Theater brings the rest!
With your small group, your child will get specialized attention in theater skills of voice, body and imagination.
And the curriculum is flexible! Each week will feature theater games and exercises as well as a final project/play/dance that fits your group's needs. They can do original plays, musical revues, dance, stage combat, arts integration, even Shakespeare!
Learn all about the personalized theater classes HERE!