Just a Few Spots Left… STEAM Based Summer Camp At Rainard!
Do you have a gifted learner? If so, hurry!
There are only a few spots left at Rainard's STEAM based Summer Camp! Designed for gifted minds from ages 6 to 12 years old, it will provide small targeted and rotating workshops.
Two spots are available for week one and four spots are available for week two! Sign up quick!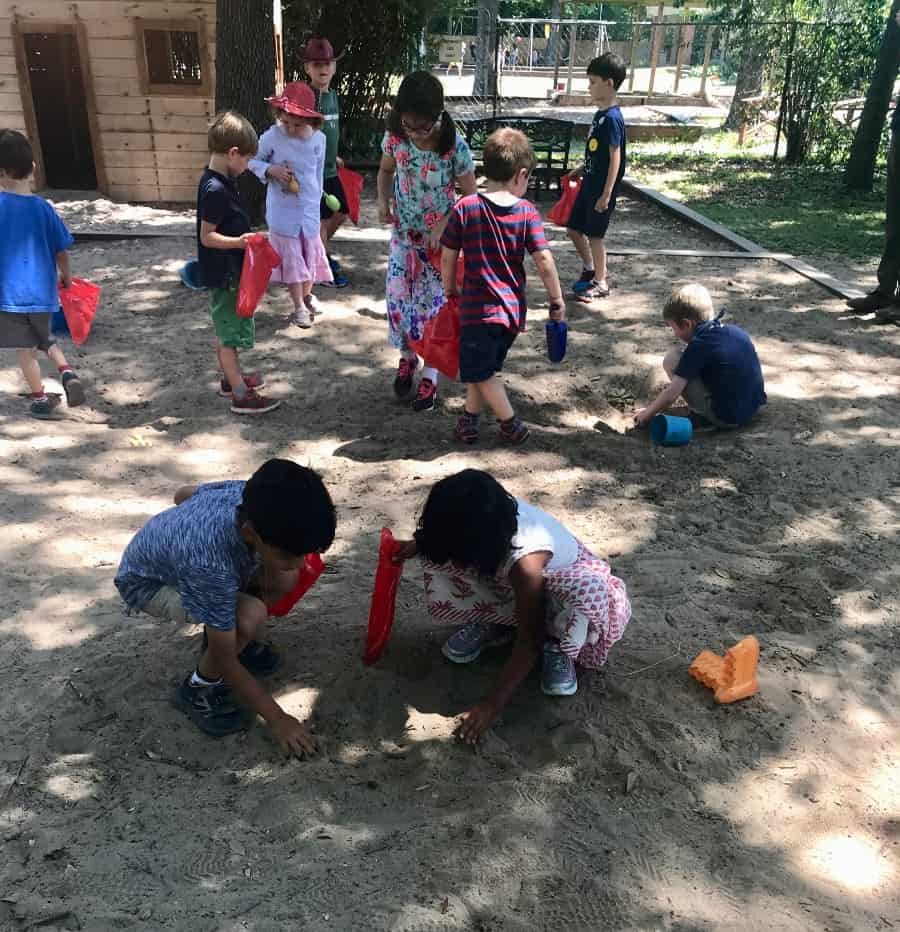 Your child will experience a fun and academic series of workshops that will cover STEAM inspired topics including robotics, theater, vet sciences, cooking and more!U
Rainard is a unique school for gifted kids and has a non-negotiable philosophy of education.
The Rainard Model:
Student -centered
Project-based Learning
Community
Best Practices in Gifted Education
If you would like to learn more about Rainard, please us contact them at admissions@rainard.org or go HERE!