Has the past couple of years convinced you that your child doesn't quite fit at their school? Are they capable but struggling? Do they need a place where they can love learning?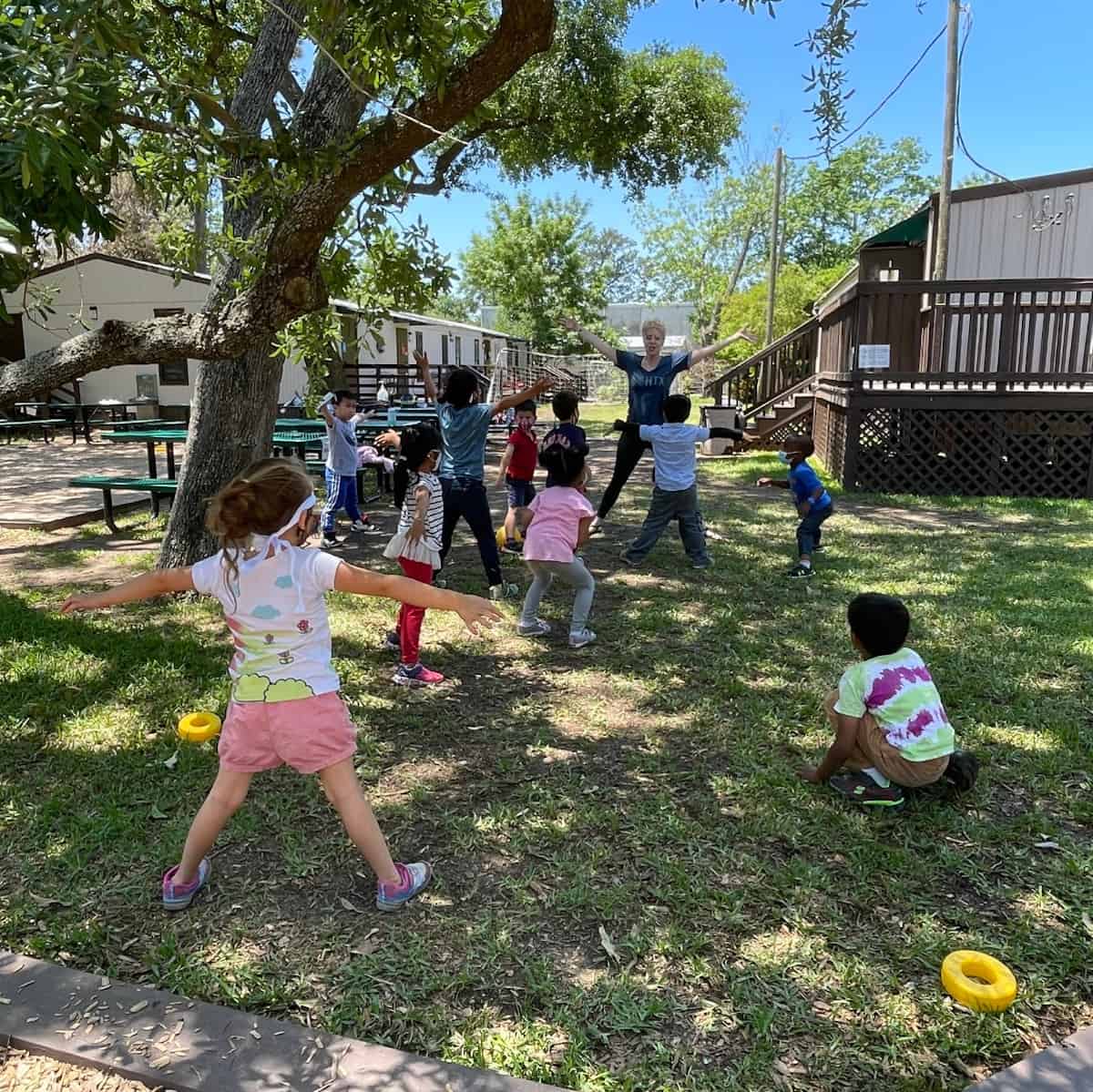 Rainard is for students with ideas. It's for students that are willing to experiment. It's also for students that might not fit in at other schools.
If you have a gifted student that doesn't love learning, Rainard says that this is a problem that they can solve.
If you need a place for your student to thrive, learn more about Rainard HERE. Virtual open houses happen every Tuesday, 12:00pm and 6:00pm.