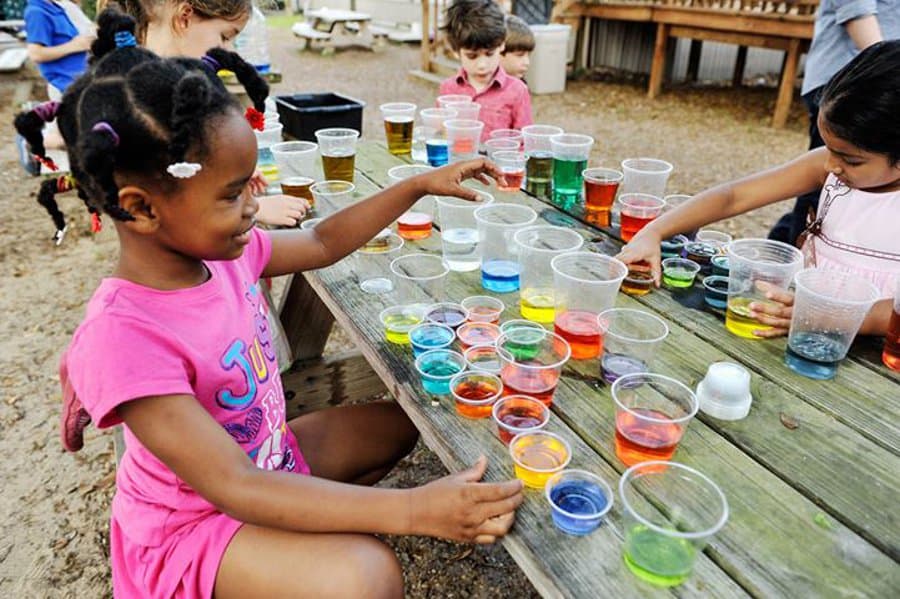 Over the last six months, school has not been quite what anyone expected… but it has been eye opening. It's given me a first row seat to our education and I can really appreciate how my kids are doing. I now know where they excel, where they struggle and how they fit in with their classmates.
If you have seen these same things and have decided that your gifted learner needs a new place where they can love learning, check out Rainard.
Rainard is for students with ideas, for students that are willing to experiment and for students that might not fit in at other schools.
If you have a gifted student that doesn't love learning, Rainard says that this is a problem that they can solve. Watch this video and see what Rainard's students have to say and why Rainard is different.
If you need a place for your student to thrive, learn more about Rainard, HERE.
This year, Rainard gives you the option of in-person or online school.  There will be small groups with 3-6 student, 1-on-1 tutorials and hands-on labs.
To learn me, attend a virtual open house. Sign up HERE!