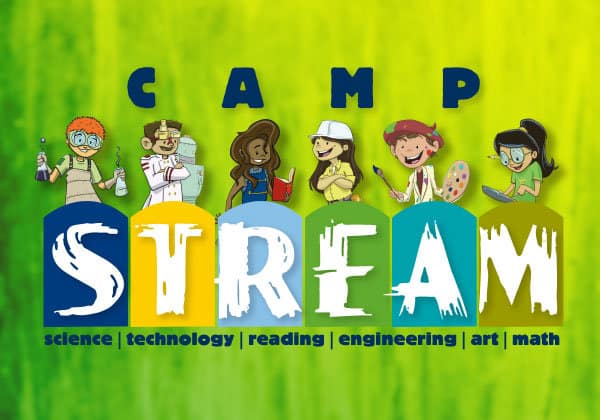 Each summer, the Houston Public Library hosts a free STREAM summer camp… and for 2020, it has gone digital.
Campers will use provided STREAM kits to follow instructors via live streams or at their own pace. One kit will have a week's worth of STREAM (Science Technology Reading Engineering Art and Math) activities and be sterile upon delivery.
Not many free spots are left, so be quick and sign up HERE!