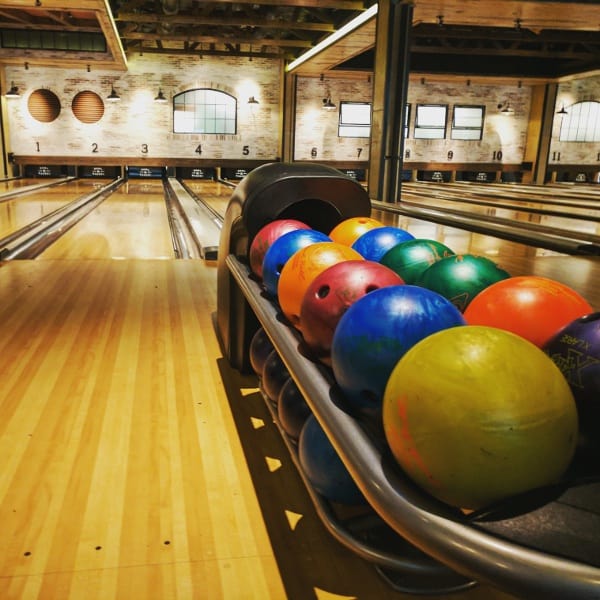 Address:
797 Sorella Ct Ste 118, Houston, TX 77024
Now this was fun! And clean! And air conditioned!
Bowl and Barrel in CityCentre invited us out... and this is not the kind of bowling alley I grew up with! It's sleek and clean, serves great food and automates the everything for those of us that can't quite remember how to play.
We went last week and just filled out a paper with our names, shoes sizes and whether or not we wanted bumpers... and then we just headed to our lane. The shoes and food came to us... and the computer was set up with our bowling order and automatically raised and lowered the bumpers.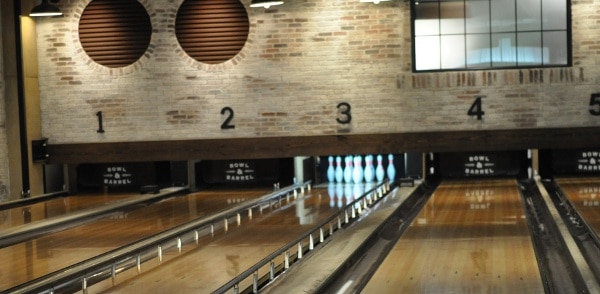 And the best part is, through August, kids can rent shoes, bowl and get lunch and a drink for $10! This is good, Monday through Wednesday, 11:00am-4:00pm. Get the details
HERE
!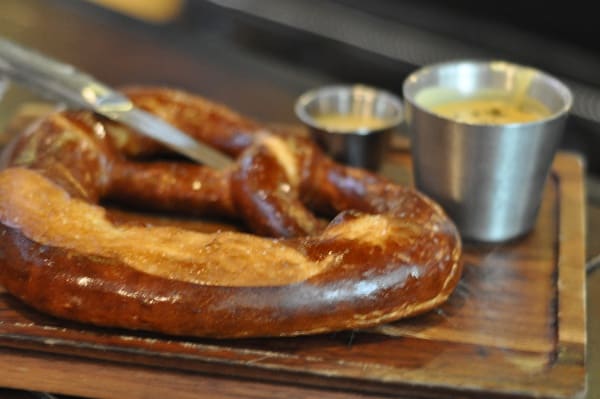 Find more to do in Houston: