Does your gifted learner love to learn? Some gifted kids do not thrive in school. Rainard School for Gifted Children says that this is a problem that they can solve.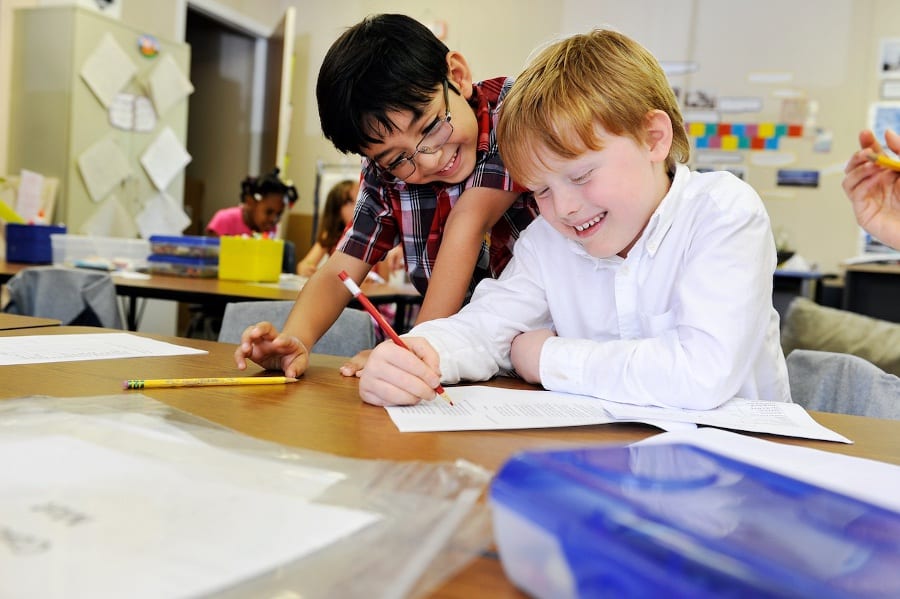 The last six months have made me very aware of how my children are doing in school. I know where they excel, where they struggle and how they fit in.
If you have seen these same things and have decided that your gifted learner needs a new place where they can love learning, check out Houston's Rainard School for Gifted Children. Watch this video and see what Rainard's teachers have to say and why Rainard is different.
If you need a place for your student to thrive, learn more about Rainard, HERE.