The kids will soon be out for winter break… for HoustonISD, the last day of school is December 21, 2017!
If you do not have the full 2 weeks off of work, or if your kids want to have some extra fun over the holiday, Main Street Theater has a Winter Break Camp for you… kids get to create a play in a day… so sign up for one day or all the days!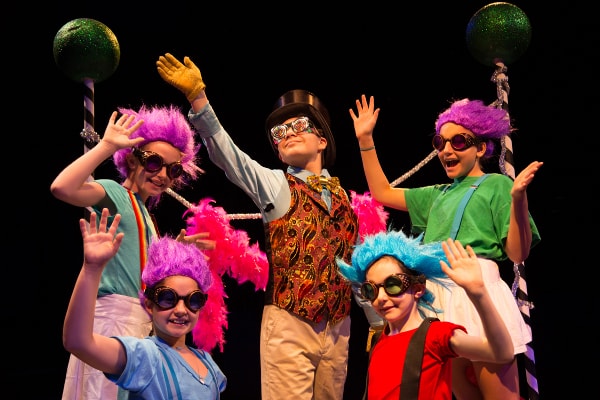 Ages: 6 – 11
Days: Dec. 18, 19, 20, 21 & 22, Dec. 27, 28 & 29, Jan. 3, 4 & 5
Hours: 9:00am – 3:30pm
Location: MST – Rice Village
Daily Fee: $65/day
Get all the details HERE!