Is your child capable but struggling to fit in at school? Do you recognize any of these characteristics of giftedness?
Good with numbers and puzzles
Strong curiosity
Perfectionist
Sensitive
Bored at school
Heightened sense of justice
Advance IQ
Highly creative
Early reader
Learning style differences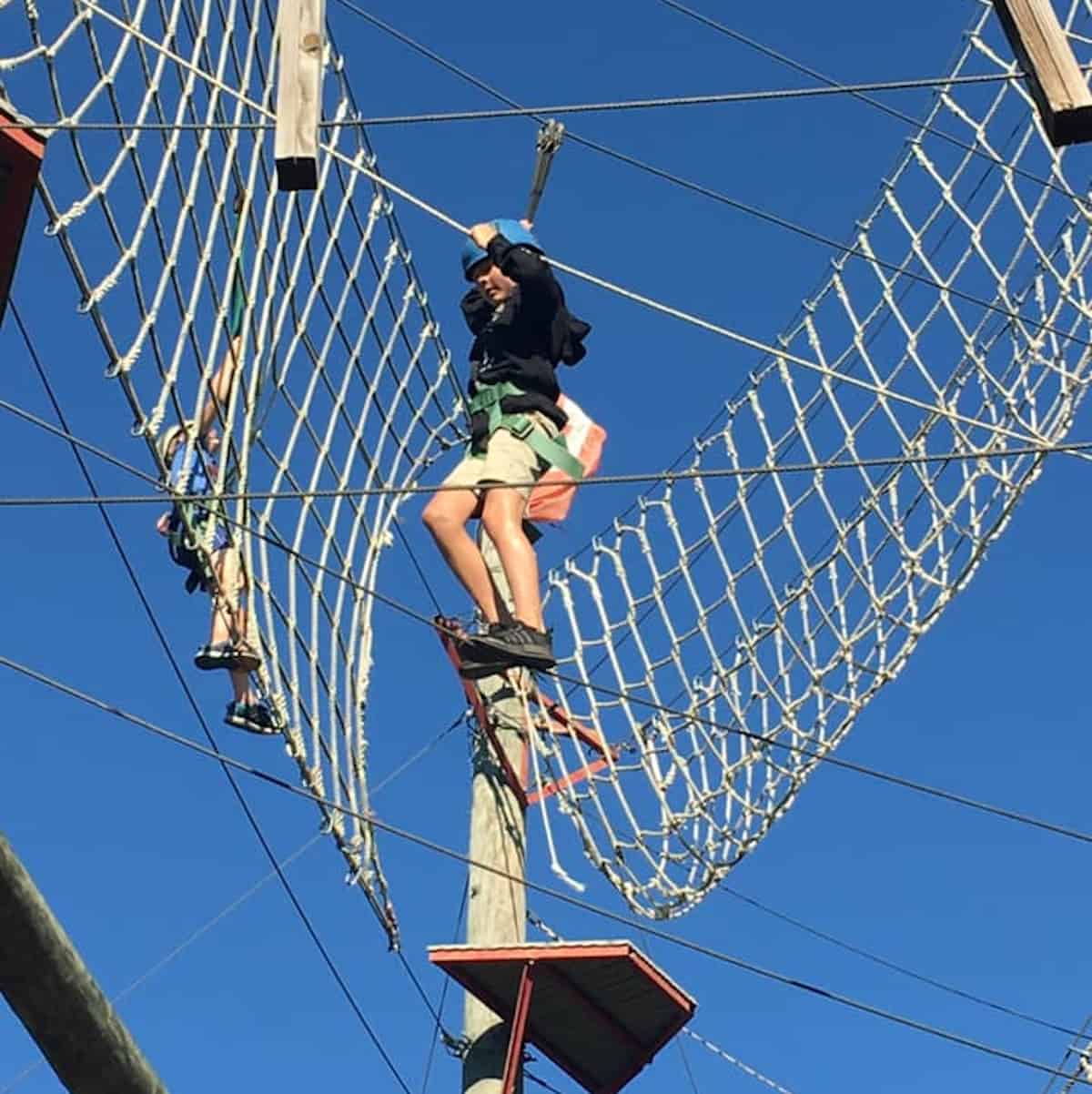 If these characteristics look familiar, and you need a place for your child to thrive, sign up for a virtual tour of Rainard School for Gifted Children.
For over 34 years, Rainard students have benefited from an educational setting in which they experience a sense of belonging and support. They are able to experience the joy of leaning. Learn more about this unique path for your children, HERE.