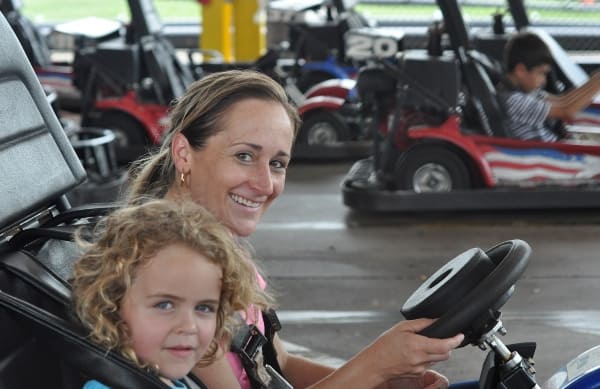 Address:
 17190 State Hwy 249, Houston, TX 77064
When I was a kid, I lived in a small town and we didn't have a zoo or museum or the venues we visit daily in Houston. What we did have was a complex with go-karts, bumper boats, batting cages and mini golf.
I went to dozens of birthday parties here and played lots of mini golf and drove lots of bumper boats... but my own kids had never done these things!
So, when my son wanted to do something brand new for his birthday, I was excited to stumble upon Boomers!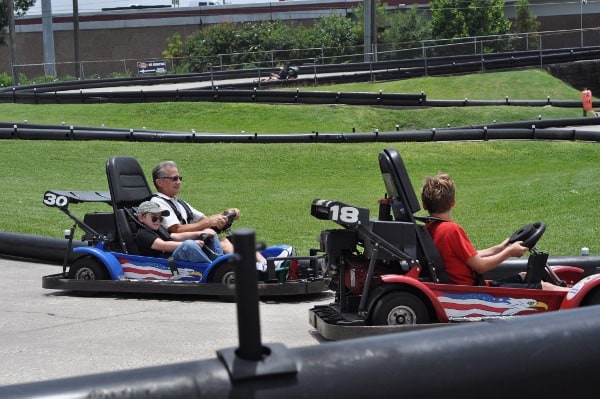 Boomers (formerly Mountasia) is right next to Willowbrook Mall. It has an arcade, batting cases, go-karts, bumping boats and mini golf course.
Parking is free in the lot and the inside is nice and air conditioned. Outside is nice and hot (in July)... but surprisingly well shaded at the mini golf course. My kids are native (heat loving) Houstonians, and we were celebrating a big birthday, so a little heat wasn't going to deter us!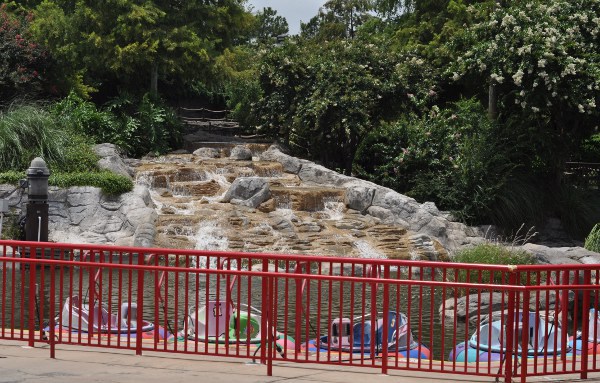 For the go karts, you need to be 54" to drive or 40" to be a passenger... so I had all passengers. This is a little tricky with 3 kids and 1 mom... but fortunately I had grandpa on the birthday outing, so we could take turns driving and watching the kids.
For the bumper boats, you need to be 44" to drive or 40" to be a passenger. These were closed the day we visited... which was too bad... because bumper boats used to be my all time favorite.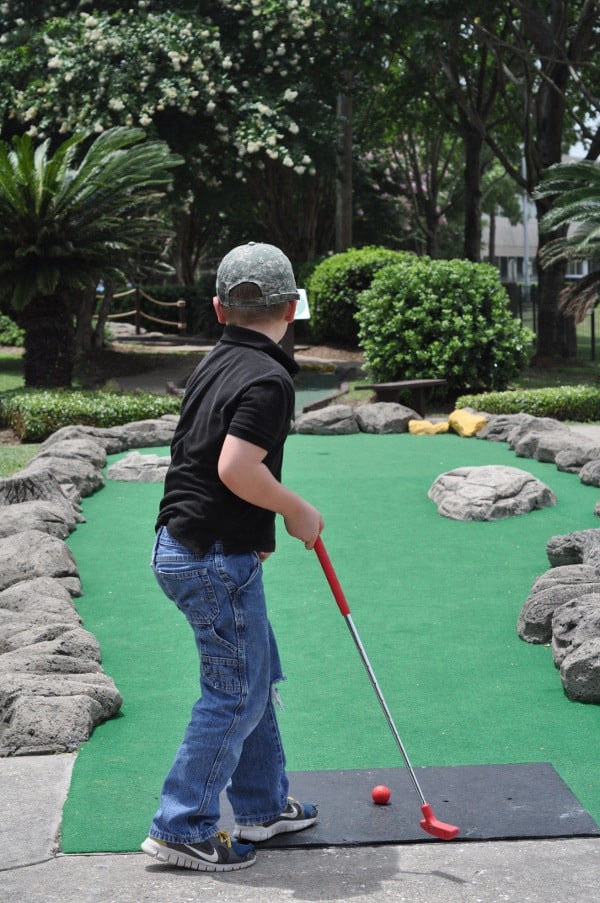 We spent most of our time on the mini golf course. It turns out that my oldest is really quite good at putting. And it turns out that the rest of us are quite bad.
The younger kids play golf a lot like hockey... pushing the ball to the hole. And then the youngest would dive on it like a fumbled football and throw it into the hole.
Fortunately we had some space to ourselves on the course... and could continue this style for 18 holes.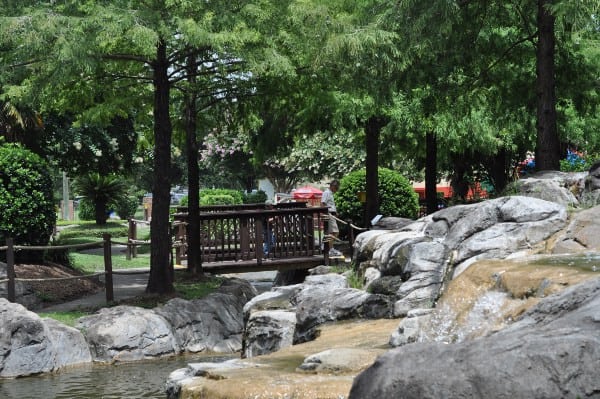 The course is quite nice, with a waterfall, tunnel and bridges. The trees kept us shaded and the heat was bearable as we played our version of golf.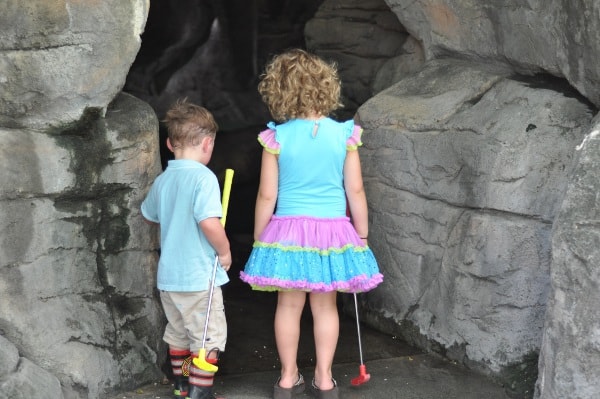 I will say that taking 3 kids can get expensive, so we will probably save this for special occasions. (Golf is $10 or free for kids under 5, Go Karts are $8, Boats are $8 and Batting Cages are $3/25 pitches.) There are combo deals available... but big families can be expensive!
That said, the kids had a great time and I was happy I could impress them with something brand new!