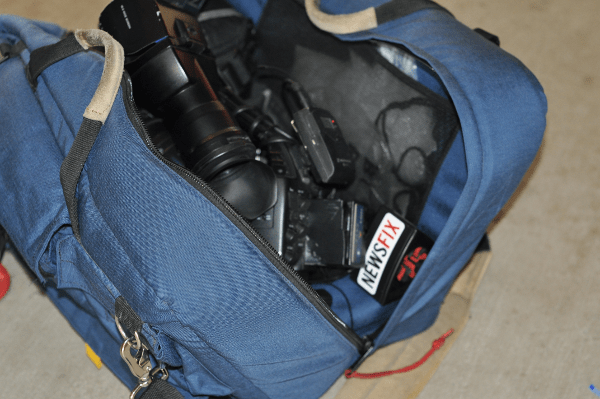 Do you think choosing the wrong preschool can ruin your kids future? Watch the segment on
NewsFix,
featuring BigKidSmallCity!
Spoiler Alert: My advice is to worry about the perfect preschool if it's important to you. If you are only in a panic because other moms are in a panic, don't worry. There are a lot of schools and a lot of types of preschools in Houston. Just apply now if you want a spot for next year.