BakerRipley – formerly Neighborhood Centers – is providing free tax preparation services by IRS-certified tax preparers for the 10th year in a row. The 110-year-old nonprofit organization, with the support of the United Way and dozens of volunteers, has prepared over 288,000 tax returns, and helped hardworking families and individuals claim $390 million in net refunds.
This year, BakerRipley will once again be providing this free service at 11 convenient locations in the local region for all families and individuals that earn up to $58,000. No appointments are required as walk ins are welcome at all 11 locations through April 17, 2018.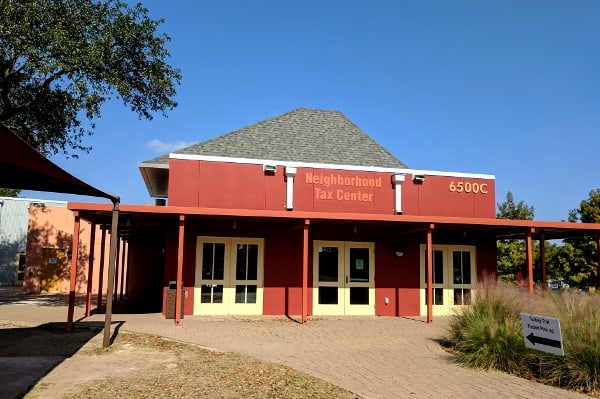 Who is eligible? Families and individuals earning up to $58,000.
Free Services:
Tax returns for 2012–2017
Amended returns for 2012–2017
Free e-filing & direct deposit
ITIN applications and renewals (Service will resume January 25th, 2018)
Affordable Care Act + Tax Guidance
No appointments, walk-ins only
Get the details HERE.