What to Expect: Applying to HoustonISD Magnet Schools for the NEXT 2017-2018 Year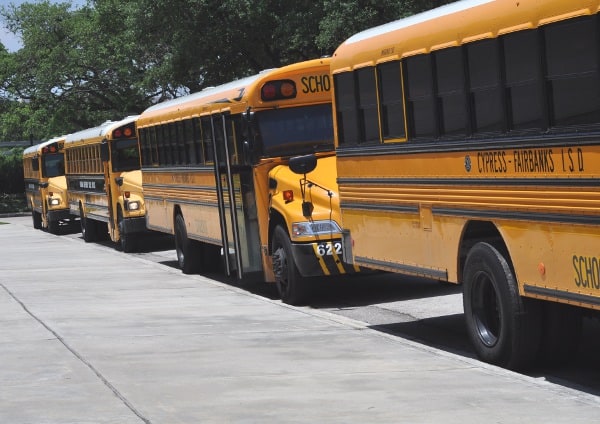 HoustonISD will be accepting 2017-2018 Magnet Applications on September 30th, 2016… so if you want to send your kids NEXT year, you need to apply THIS fall!
Once the applications go live, we will create a comprehensive "what you need to know" post, like we did for 2016-2017. For an idea of what to expect, go HERE!  For "what you need to know" or 2017-2018, go HERE!
To get you ready for the process, here are the key points that you need to know.
The 2017–2018 HISD magnet application will be available online or through a paper application on September 30, 2016.  They are usually accepted until around Winter Break (update: December 9, 2016)… and families hear back around Spring Break.
It only takes 10 minutes to complete… but deciding on which schools to apply to can take longer.  There are a lot of open houses and school tours that help you decide.
Your favorite school is likely the favorite school of hundreds of other families.  To see the popularity of the HISD programs, go HERE.  (This is a very cool resource… and lets you know what to expect.)
Chances are, you will not get into many of the schools you apply to.  THIS is why I say it's okay (after 5 years of being heartbroken by my favorite school).
The process and the programs and generally (mostly) the same each year.  Read THIS for an overview of zoned schools, vanguard schools, magnets schools and the process.
Most likely, this is what will happen starting September 30, 2016:

You apply to up to 10 5 schools for the 2017-2018 school year.
You will rank you favorite schools… for example: #1 River Oaks Vanguard, #2 Wharton Dual Language, #3 Poe Fine Arts, #4 Wilson Montessori…
In March, you will learn which schools have accepted our application (through the lottery).
If you got a spot at #2 Wharton, you would stay on the waitlist for #1 River Oaks, but be dropped from the waitlists from #3 Poe and #4 Wilson…

Find some very useful parent and teacher comments over on the Facebook post HERE.
The official HoustonISD resources can be found HERE.
For Vanguard Testing, TestingMom.com is a resource for any parent who wants to prepare their kids Houston Vanguard Magnet or Neighborhood programs, as well as gifted programs in the surrounding area such as Katy, Fort Bend, Spring Branch, Cy-Fair, Clear Creek, and more.
TestingMom is holding a workshop on October 16, 2016 to teach parents fun ways to prepare kids for these tests. Learn more and sign up affiliate HERE
For parents that are brand new to HoustonISD, look HERE to learn about zoned schools and your options within the school district.
If you have tips or questions, let us know.  And remember that this is meant to be helpful because I found the process very confusing 6 years ago… and have since been through it 3 times.  This is not the official HoustonISD Magnet resource… that can be found HERE!