Two For Tuesdays Return To The Downtown Aquarium – Buy One Get One Free Admission For Summer 2019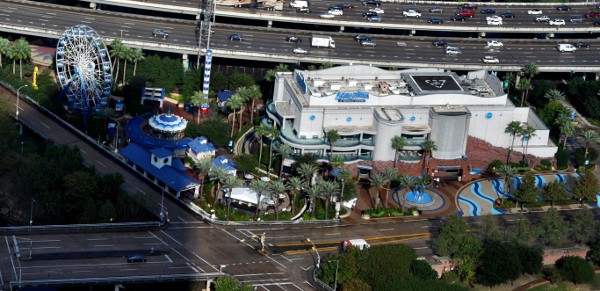 Here's the good news… Two for Tuesdays are returning to the Downtown Aquarium in June, July and August 2019.
Just print out the coupon, or pull it up on you phone, for every 4 people in your group and get buy one get one free access to everything at the Aquarium… the rides, the aquarium and the sting ray tank! (In the past, you have been able to use multiple coupons.)
Here's the trick…. Two for Tuesdays is on the Downtown Aquarium calendar, but you need a new coupon every month.
For JUNE, the coupon is now HERE!
For JULY, the coupon is now HERE!
For AUGUST, the coupon is now HERE!
Usually it is in on the bottom of the homepage in one of the rectangles (and shows up on the first of the month). You can also find it on their Facebook page. You will need a new coupon each month.
The other trick is… if you pull up on mobile, you must go to bottom and select "classic" to go to the desktop version. From there, select Houston, then the Two for Tuesday link should be towards the left.
As soon as the coupons are up, we'll update them here!