Top 10 Things To Do This Week & Weekend, In Houston, With Kids – October 28-November 3, 2019
Make plans for another great week in Houston, with kids! Here are the top things to do for Monday through Sunday, October 28-November 3, 2019!
You can also find the full list of events (for this week and next week), HERE!
For all the fall festivals, farms and pumpkin patches, go HERE!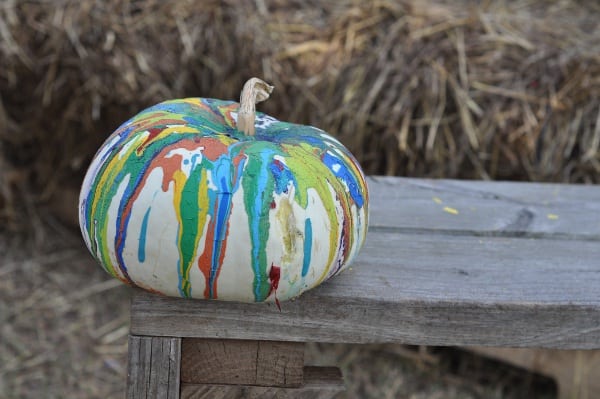 1. On Tuesday, go to Toddler Tuesday: Celebrate Halloween at Discovery Green. This week's story books are Room on the Broom and Spooky Pookie. You can also enter your child in our annual Toddler Tuesday Costume Contest!
2. Tuesday through Thursday, go Trick-or-Treating at the Children's Museum of Houston. Grab your favorite costume and your best ghoul-friends!
3. On Wednesday, play Children's Bingo at Levy Park.
4. On Thursday, go to the museums for free! Find the free entry hours HERE.
5. On Halloween, go to Halloween Happy House at the Children's Museum. Grab your most boo-tiful or frightfully fun costume and zombie walk over to the Museum! Shake your bones, trick-or-treat indoors, meet monster friends and more.
6. On Friday, go to Día de los Muertos at Discovery Green. There will be a large calavera created by Gonzo247 and friends, Mojigangas courtesy of Thomas Will Pascal Robinson, hands-on art activities, art cars, performances on stage and more!
7. On Friday, go to Family Movie Night: Hotel Transylvania 2 on the lawn at Levy Park.
8. On Saturday, go to the Creative Play event at Discovery Green. Kids can build, unbuild and rebuild with The LEGO Group for a day of creative play and art that will feature a LEGO® installation by artist Margarita Cabrera. There will be music, kids play tables and more!
9. On Saturday and Sunday, take the family to the Day of Dead Festival at MECA.
10. On Sunday, go to the Concert Band & Soldier's Chorus of the US Army Field Band at Miller Outdoor Theatre.