Top 8 Things To Do This Week & Weekend, In Houston, With Kids – March 23-29, 2020
Make plans for another great week in Houston, with kids! Here are the top things to do for Monday through Sunday, March 23-29, 2020!
You can also find the full list of events (for this week and next week), HERE!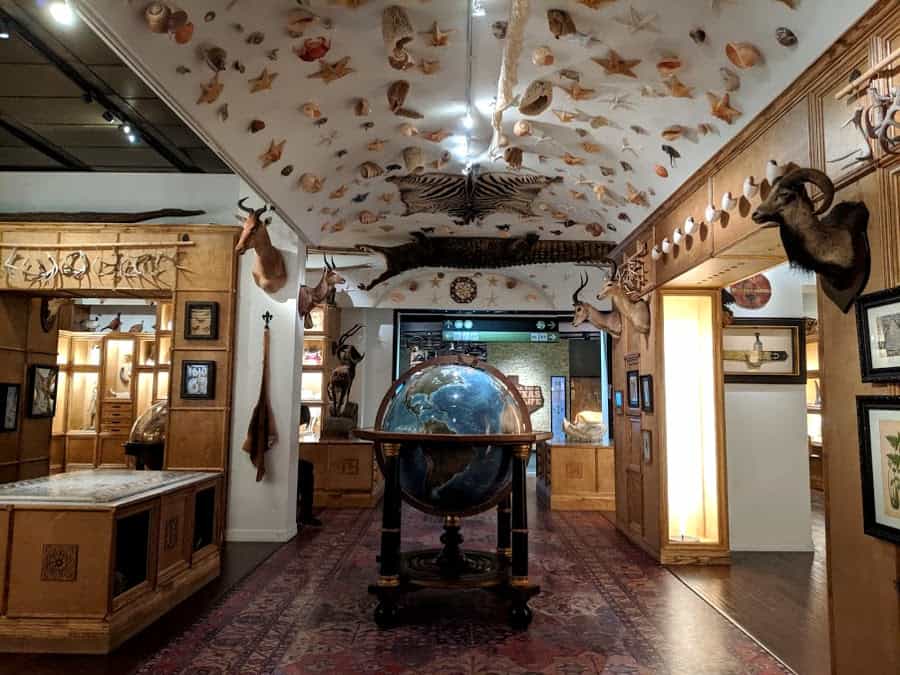 Monday through Friday, watch Mr. O's "O Wow Moments", Daily Animal Livestream, Storytime, Education Moment and Toddler Time on the Children's Museum of Houston Facebook Page.
All week, watch the Daily Animal Livestream on the Houston Zoo Facebook Page.
Monday through Saturday, participate in the Creative Art Enrichment on the Sweetporium Facebook Page.
On Wednesday and Sunday, listen to the Houston Symphony online.
On Thursday and Saturday, enjoy Storytime at Brazos Bookstore. You can also enter the Kid's Bookmark Contest 2020. Or order some books and get free curbside pick up or free shipping, through March 31, 2020, when you use code "WeLoveBooks"!
Any day, at the Houston Museum of Natural Science, you can dig deep into the permanent exhibits with the Google Cultural Institute virtual museum. Dive into the Beyond Bones Podcast archive. Or discover even more with blogs written by our science experts! Or watch LOTS of science videos!
Any day, tour the Spring Branch Art Trail from your car!
Any night, step outside and get these daily skywatching tips from NASA.