Make plans for another great week in Houston, with kids! Here are the top things to do for Monday through Sunday, November 9-15, 2020!
You can also find the full list of events, brought to us by Westbury Christian School, HERE!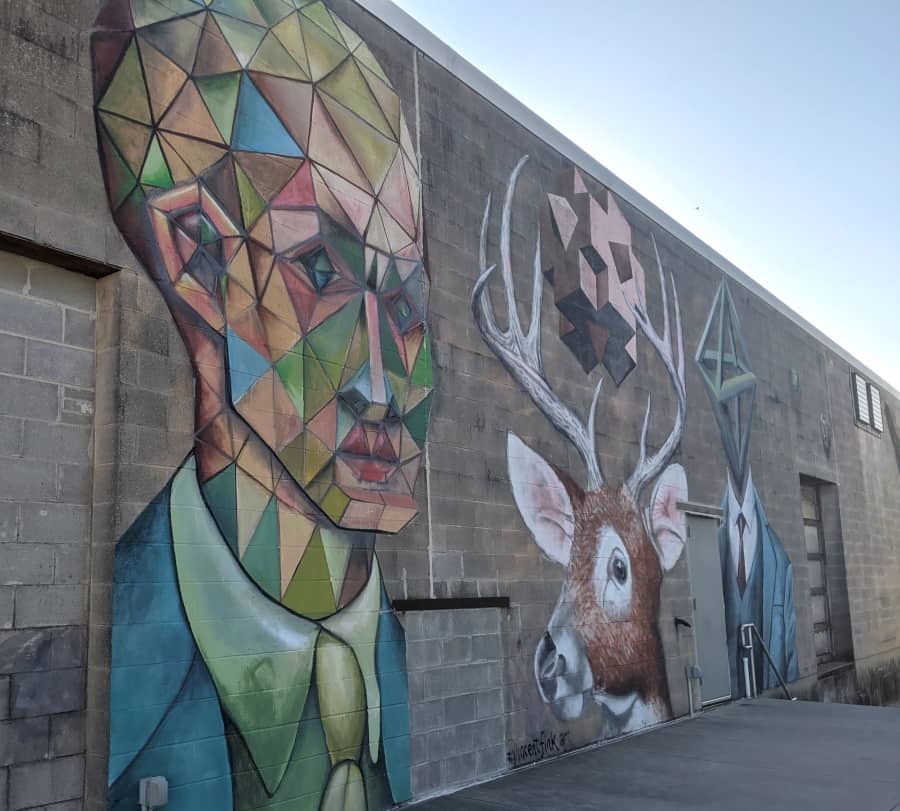 Know that this post is done in advance… and I may not get it updated immediately! If the guidance changes due to the virus, then follow the guidance!