Make plans for another great week in Houston, with kids! Here are the top events in Houston this week, January 25-31, 2021!
You can also find the full list of events, HERE!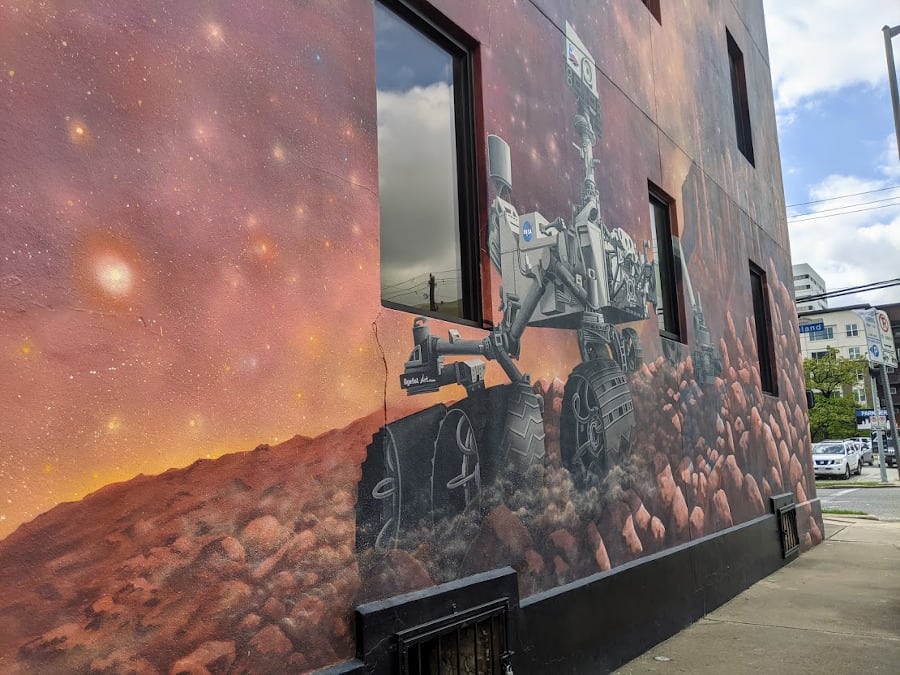 Top events in Houston this week January 25-31, 2021:
On Monday, be at Cheap Skate at Discovery Green. You get discounted admission to the ICE!
All week, the ICE at Discovery Green is open. This is the last week to ice skate!
On Wednesday, parents can attend the workshop on Gifted Children Social & Emotional Issues During COVID with Rainard Online. This virtual workshop is free.
On Wednesday, attend the Nature Story Time at the Nature Discovery Center. This is a socially distanced event, outside on the front lawn of the Nature Discovery Center. Bring your own blanket to sit on.
On Thursday, the kids can take a free Krav Maga class at Levy Park. This class focuses on physical self-defense, striking techniques and verbal de-escalation techniques to accelerate your child's personal growth, safety and self-confidence.
Saturday, attend the Virtual Story Time with Brazos Bookstore Online. This week the stories include The Hole Story and Marsha is Magnetic.
Saturday, bring the coupon for Super Saturday (Buy One Get One Free) at the Downtown Aquarium. You get access to all the rides, the stingray tank and the aquarium.
On Saturday and Sunday, make an appointment to tour The Orange Show Tours.
Any day, take a self guided mural tour!
For more events in Houston this week, go HERE to see the full list!