Top 8 Things to Do this Week & Weekend, in Houston, with Kids – May 6-12, 2019
Make plans for another great week in Houston, with kids! Here are the top things to do for Monday through Sunday, May 6-12, 2019!
You can also find the full list of events (for this week and next week), brought to us by Children's Memorial Hermann,  HERE!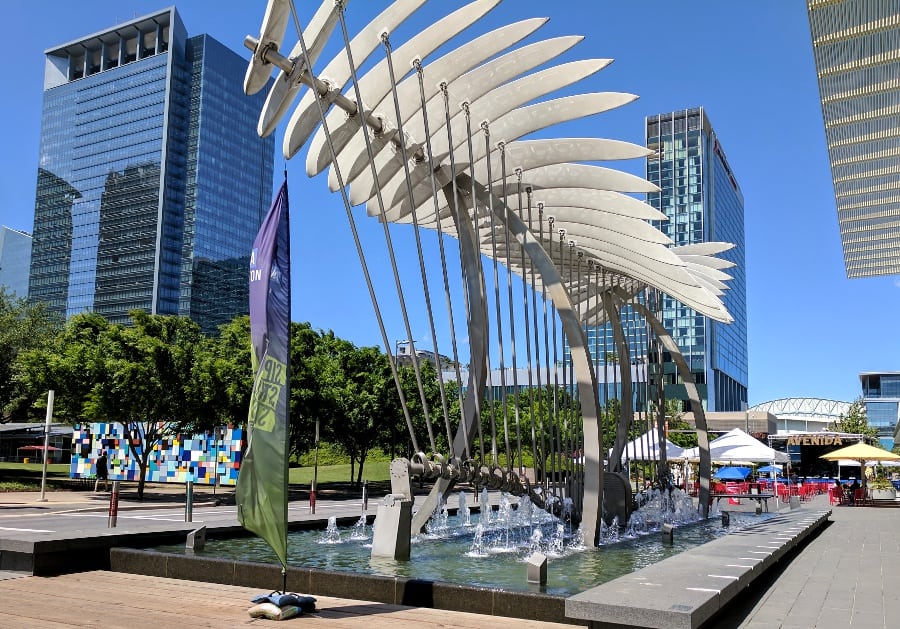 1. On Tuesday, go to Toddler Tuesday: The Rainbow Fish at Discovery Green. This free event includes a storytime and character visit.
2. On Thursday, go to Barrel of Monkeys Story Time at Second City Indoor Kids Playground. The event is free, just reserve your spot!
3. On Thursday, enjoy free admission in the Museum District!
4. On Friday, go to the Children's Story Hour at Hermann Park Centennial Gardens. After the reading, children are invited to participate in a fun activity like coloring a picture or planting a seed to take home.
5. On Saturday, take the kids to see the silly scary show, Goosebumps at Main Street Theater.
6. On Saturday, take the family to AsiaFest at the Asia Society of Texas. There will be an international bazaar, performances, arts and crafts, fusion cuisine and live demonstrations.
7. On Saturday, go Stargazing with the Houston Astronomical Society. At Discovery Green, see the moon and planets in our solar system through a number of telescopes.
8. On Sunday, go watch the Skeeters vs Ducks at Constellation Field.