Top 9 Things To Do This Week & Weekend, In Houston, With Kids – May 13-19, 2019
Make plans for another great week in Houston, with kids! Here are the top things to do for Monday through Sunday, May 13-19, 2019!
You can also find the full list of events (for this week and next week), brought to us by the Rainard School for the Gifted Summer Camp, HERE!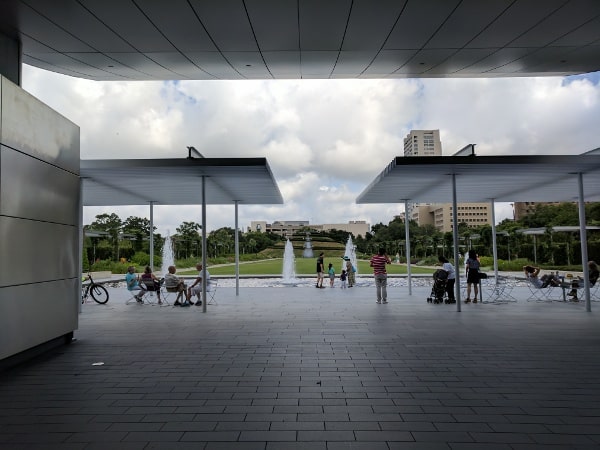 1. All week, cheer on the Skeeters at Constellation Field.
2. On Tuesday, go to Toddler Tuesday: The Rainbow Fish at Discovery Green. This free event includes a storytime and character visit.
3. On Wednesday at Saturday, cheer for the Dynamo at BBVA Compass Stadium.
4. On Thursday, enjoy free admission in the Museum District!
5. On Friday, go to the Children's Story Hour at Hermann Park Centennial Gardens. After the reading, children are invited to participate in a fun activity like coloring a picture or planting a seed to take home.
6. Friday, Saturday and Sunday, all ages are invited to the Red Bull Breakdancing Camp at Warehouse Live. Breaking legends, rising stars and dance lovers of all levels will come together for three days of nonstop workshops, panels, competitions and celebrations.
7. Friday, Saturday and Sunday, go to the Pasadena Strawberry Festival at the Pasadena Fairgrounds. Here there is live entertainment, kids zone, the world's largest strawberry shortcake and more!
8. On Saturday, take the kids to Books Alive! 10th Annual Children's Book Celebration at the Central Library. This free event includes author presentations, performances, interactive demonstrations, prizes, games and more!
9. On Sunday, cheer for the Dash at BBVA Compass Stadium.