Make plans for another great week in Houston, with kids! Here are the top things to do for Monday through Sunday, July 8-14, 2019!
You can also find the full list of events (for this week and next week), brought to us by the by Rainard School for the Gifted, HERE!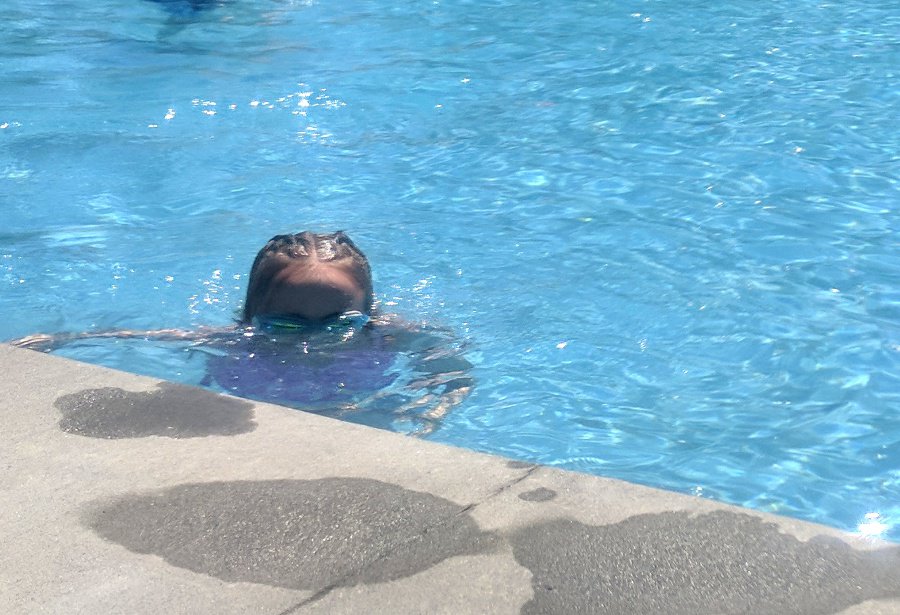 1. Summer Break is here! Find a place to play and cool off HERE!
2. On Monday and Tuesday, get a babysitter and head to the Free TOV Party at all the Gallery Furniture locations. To celebrate the cool new furniture line, they will have live music, a free open bar and delicious donut ice cream cones and macaroons from The Dough Cone!
3. On Tuesday, go to Two for Tuesdays at the Downtown Aquarium. Use the coupon for buy one get one free admission to the aquarium and rides… including the train that goes under the stark tank!
4. On Wednesday, reserve your spot for the Family Nature Night: Insect Meet and Eat at Nature Discovery Center!
5. On Thursday, go to the museums for free! Find the free entry hours HERE.
6. On Friday, go cheer for the Dynamo at BBVA Compass Stadium!
7. On Friday and Saturday, stay late at the Houston Zoo. This week's Evening Chill has lions, tigers and bears.
8. On Saturday, stay cool at You're a Good Man, Charlie Brown at Main Street Theater.
9. On Saturday, cheer for the Dash at BBVA Compass Stadium!
10. Starting Saturday, cheer for the Skeeters at Constellation Field!
11. On Sunday, head to Zube Park for the HALS Free Train Rides. Usually they run on Saturdays… but they are trying out Sunday to see if it is popular!
12. All week, snap pictures at In Focus at Houston Museum of Natural Science!