Top 11 Things To Do This Week, In Houston, With Kids – October 5-11, 2020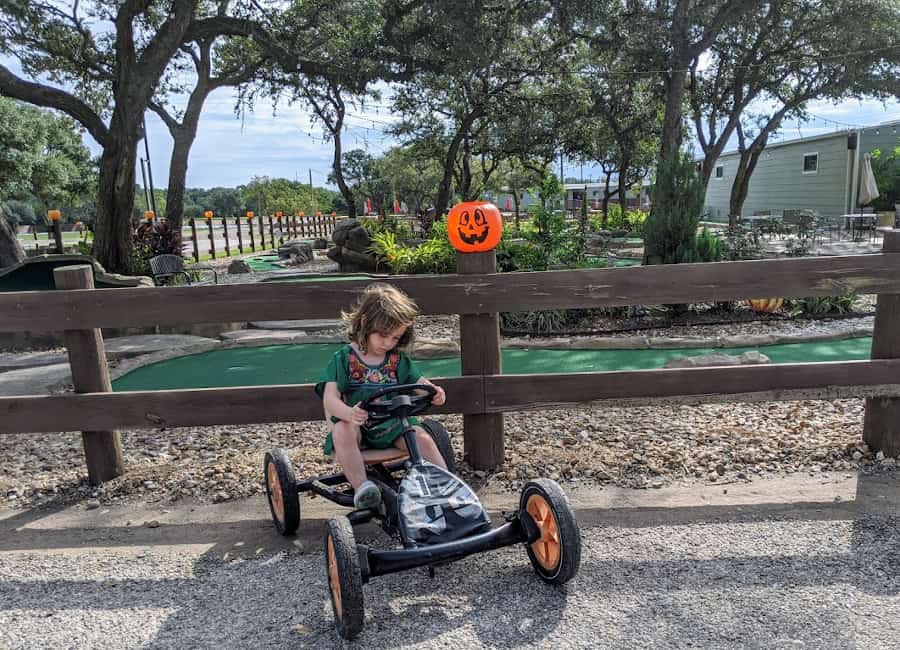 Make plans for another great week in Houston, with kids! Here are the top things to do for Monday through Sunday, October 5-11, 2020!
You can also find the full list of events, brought to us by Be My Neighbor Day, HERE!
Know that this post is done in advance… and I may not get it updated immediately! If the guidance changes due to the virus, then follow the guidance!
All week, you can still enjoy the Bayou City Virtual Experience . There will be an online art auction, opportunities to purchase art from 300 artists, virtual performances and art projects for kids.
All week, attend Zoo Boo at the Houston Zoo! There are some changes this year… and instead of the festivities just being on the weekends, you can wear your costume and participate every single day.
Monday through Friday, attend Virtual Be My Neighbor Day with Discovery Green! Each weekday there is a new video, featuring Daniel Tiger. Children will learn the importance of community, giving back and being a caring neighbor.
On Wednesday, attend LIVE from The Heritage Society with Mister McKinney.
On Thursday, take the kids to Homeschool Class: Three Branches of Government at the Rosenberg Railroad Museum.
Friday through Sunday, celebrate the return of Wings Over Houston at Ellington Airport!
Friday through Sunday, spend your weekend at Halloweekends at Splashway Campground.
On Saturday and Sunday, enjoy the Fall Festivities at Blessington Farms.
Any day, snap photos at some amazing Houston area murals!