Make plans for another great week in Houston, with kids! Here are the top things to do for Monday through Sunday, September 14-20, 2020!
You can also find the full list of events, brought to us by Main Street Theater's Personalized Theater Classes for Pods, HERE!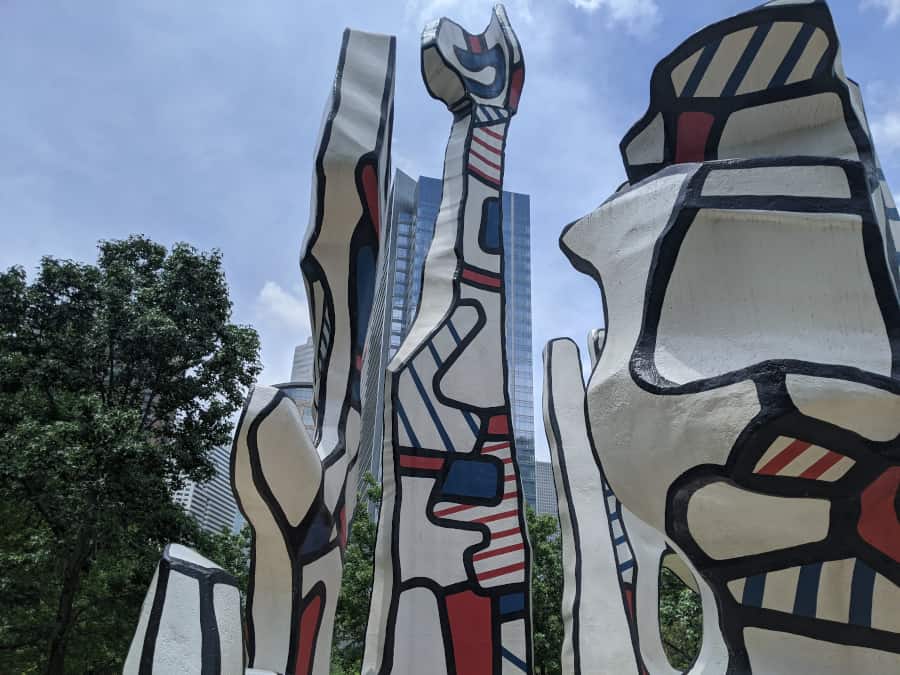 Know that this post is done in advance… and I may not get it updated immediately! If the guidance changes due to the virus, then follow the guidance!