Things To Do In Houston, With Kids, For Summer! Houston Events For June 11 – September 7, 2020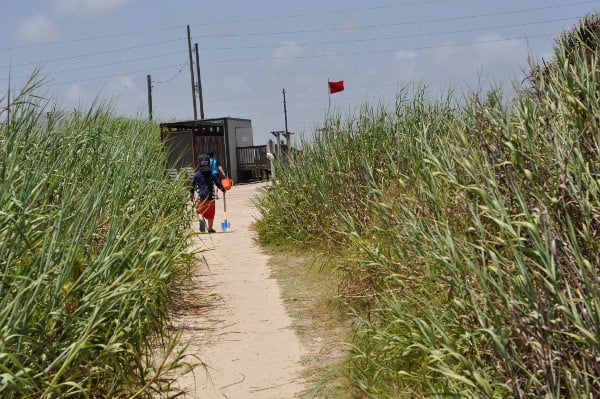 I had this list started back in March… and then edited it about a million times… and then threw it out completely!
Let me try again with Houston events that are on the calendar… just know that it could all change. And double check local guidelines before heading out!
Here are all the family events scheduled through September 7, 2020:
Things To Do Any Day:
Thursday, June 11, 2020:
Friday, June 12, 2020:
Saturday, June 13, 2020:
Sunday, June 14, 2020:
Monday, June 15, 2020:
Tuesday, June 16, 2020:
Wednesday, June 17, 2020:
Thursday, June 18, 2020:
Friday, June 19, 2020:
Saturday, June 20, 2020:
Sunday, June 21, 2020:
Monday, June 22, 2020:
Tuesday, June 23, 2020:
Wednesday, June 24, 2020:
Thursday, June 25, 2020:
Friday, June 26, 2020:
Saturday, June 27, 2020:
Sunday, June 28, 2020:
Monday, June 29, 2020:
Tuesday, June 30, 2020:
Wednesday, July 1, 2020:
Thursday, July 2, 2020:
Friday, July 3, 2020:
Saturday, July 4, 2020:
CANCELLED THIS YEAR:
Sunday, July 5, 2020:
Monday, July 6, 2020:
Tuesday, July 7, 2020:
Wednesday, July 8, 2020:
Thursday, July 9, 2020:
Friday, July 10, 2020:
Saturday, July 11, 2020:
Sunday, July 12, 2020:
Monday, July 13, 2020:
Tuesday, July 14, 2020:
Wednesday, July 15, 2020:
Thursday, July 16, 2020:
Friday, July 17, 2020:
Saturday, July 18, 2020:
Sunday, July 19, 2020:
Monday, July 20, 2020:
Tuesday, July 21, 2020:
Wednesday, July 22, 2020:
Thursday, July 23, 2020:
Friday, July 24, 2020:
Saturday, July 25, 2020:
Sunday, July 26, 2020:
Monday, July 27, 2020:
Tuesday, July 28, 2020:
Wednesday, July 29, 2020:
Thursday, July 30, 2020:
Friday, July 31, 2020:
Saturday, August 1, 2020:
Sunday, August 2, 2020:
Monday, August 3, 2020:
Tuesday, August 4, 2020:
Wednesday, August 5, 2020:
Thursday, August 6, 2020:
Friday, August 7, 2020:
Saturday, August 8, 2020:
Sunday, August 9, 2020:
Monday, August 10, 2020:
Tuesday, August 11, 2020:
Wednesday, August 12, 2020:
Thursday, August 13, 2020:
Friday, August 14, 2020:
Saturday, August 15, 2020:
Sunday, August 16, 2020:
Monday, August 17, 2020:
Tuesday, August 18, 2020:
Wednesday, August 19, 2020:
Thursday, August 20, 2020:
Friday, August 21, 2020:
Saturday, August 22, 2020:
Sunday, August 23, 2020:
Monday, August 24, 2020:
Tuesday, August 25, 2020:
Wednesday, August 26, 2020:
Thursday, August 27, 2020:
Friday, August 28, 2020:
Saturday, August 29, 2020:
Sunday, August 30, 2020:
Monday, August 31, 2020:
Tuesday, September 1, 2020:
Wednesday, September 2, 2020:
Thursday, September 3, 2020:
Friday, September 4, 2020:
Saturday, September 5, 2020:
Sunday, September 6, 2020:
Monday, September 7, 2020:
x