Things to do in Houston today, and this weekend, with kids! July 19, 20 ,21, 22, 23, 24, 25, 2018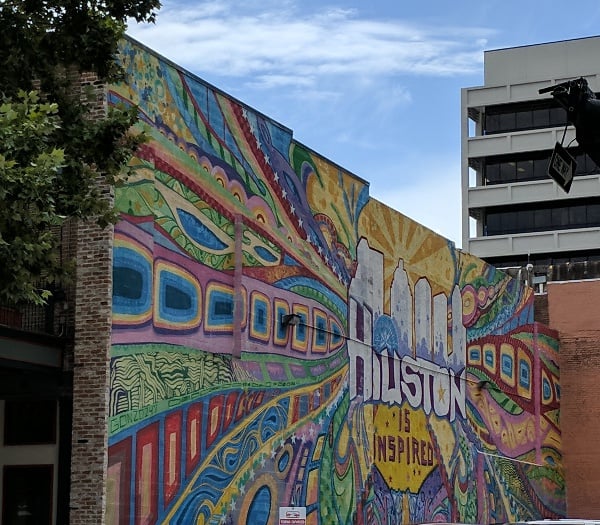 Plan out your weekend, in Houston, with kids!
Go to the Lone Star Flight Museum for a whole series of events.  Watch Planes in the hanger, see the World Series Trophy on Display and view the star at Astronomy Night!
Or take the kids to Pinkalicious The Musical at Main Street Theater at MATCH.  It's a great show… and it's air conditioned!
For more cool things to do, find FREE splashpads, pools and AC venues HERE!
For the full list of things to do, look below. To plan out your summer, HERE are all the events planned through August!
Things to Do Any Day:
All the Houston Events – Things to do in Houston, with kids, for June 1 – September 3, 2018.  Here's what's on the local Houston calendars!
Stay Cool this Summer… FREE Houston Splashpads, Pools & Air Conditioned Venues – Look here for FREE Splashpads, Pools, Beaches and Indoor Air Conditioned Venues!
FREE Indoor Playplaces around Houston – There are a lot of FREE indoor places to play… with no memberships required!
Get Rewarded… Just for Reading – FREE Summer Reading Programs with Great Rewards.
Movie Theater Kids Movies for $1 or Less, All Summer Long 2018 – No really. $1 movies for kids and adults!
Houston Citywide Map: Things to do in Houston, with kids
Things to do in Galveston, with kids – Beaches, museums, parks and restaurants to visit in Galveston!
Texas Roadtrips – Pack up the family and head towards Austin, San Antonio, Corpus Christi or Dallas… and stop at these parent recommended spots!
Thursday, July 19, 2018:
Free Museum Entry
Children's Museum of Houston FREE 5:00pm-8:00pm
The Health Museum FREE 2:00pm-7:00pm
Houston Museum of Natural Science FREE 3:00pm-5:00pm
The Museum of Fine Arts, Houston FREE 10:00am-9:00pm
Find a museum district restaurant HERE.
Express Theatre's Hilltop Festival for Children:  Let's Make a Play Today – 11:00am – Miller Outdoor Theatre
Summer Art Explorers: Look, Discover, Create! – 11:00am-2:00pm – Museum of Fine Arts Houston
Skeeters vs Road Warriors – 7:05pm – Constellation Field
Friday, July 20, 2018:
Fly in for Storytime – 9:30am – Lone Star Flight Museum
Express Theatre's Hilltop Festival for Children: The Adventures of Santa Claus – 11:00am – Miller Outdoor Theatre
Hangar Movie Screenings: Planes – 6:30pm – Lone Star Flight Museum
Saturday, July 21, 2018: