Things to do in Houston today, and this weekend, with kids! July 14, 15, 16, 17, 18, 19, 20, 2016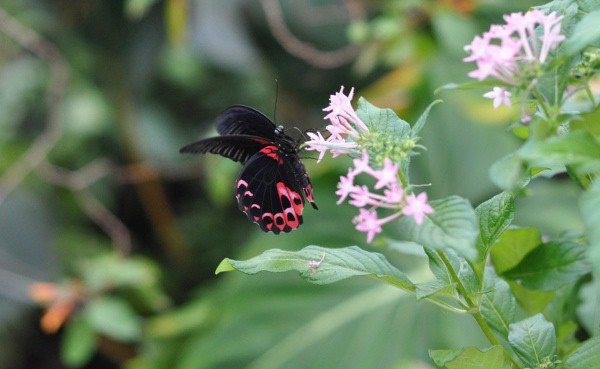 Keep the summer fun going!
Enjoy Cool Nights at the Houston Zoo with the Teddy Bear Bash.  Bring your favorite stuffed animal, get a check-up and join the teddy bear parade.  Or, if you prefer butterflies, snakes, spiders and centipedes to bears, visit the t the Cockrell Butterfly Center for the weekly Feeding Frenzy.
At Discovery Green, take part in the HPL Express Summer Reading Program and Lowe's Build and Grow Clinic and Lawn Games.
If you have a kid that loves to cook, go to the Downtown Four Seasons, by Discovery Green, for our sponsor's MasterChef Junior Casting!  MasterChef is on a nationwide search for talented kids between the ages of 8-13!
You can also see Shrek The Musical at the air conditioned MATCH or The Emperor's New Clothes and My BFF, The Dragon at Miller Outdoor Theatre!
Look below for the full list of things to do.  Or, any day of the week, find swimming pools, splashpads $1 Moves, and more Summer Resources, go HERE!
Go HERE to get this list delivered to your inbox each week and HERE to get daily event updates on Facebook!
Looking for grown-up things to do? Check out 365 Things to Do in Houston!  Affiliate links included.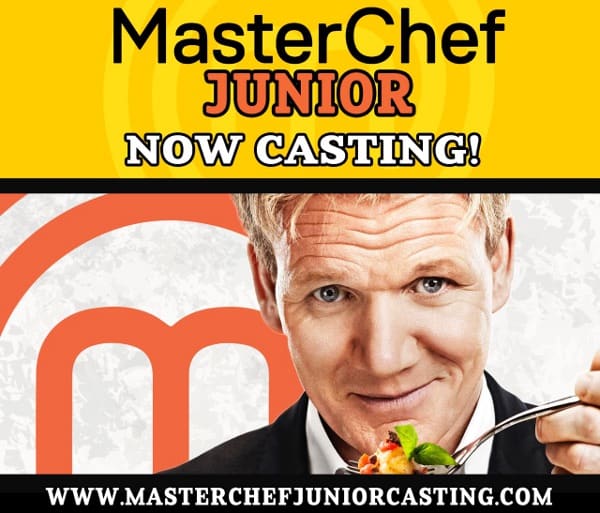 Things to Do Any Day:
Explore Houston like an Insider
Try Out 20 "Not Your Usual" Things to Do
$1 Move Theater Movies, all over Houston, all summer long.
FREE Houston Area Summer Reading Programs (and earn really good rewards)
AMAZING Printable Summer Bucket List, categorized by day, price, air conditioning, roadtrips, etc.  Christi's Creations put it together.
SIMPLIFIED Bucket List… For YOUR Kind of Summer Fun
Top 10 Kid Friendly Restaurants in Houston
Houston Parks or Splashpads or Pools!
Texas Roadtrips
Thursday, July 14, 2016:
Free Museum Entry
Children's Museum of Houston FREE 5:00-8:00pm
The Health Museum FREE 2:00-7:00pm
Houston Museum of Natural Science FREE 3:00-6:00pm
The Museum of Fine Arts, Houston FREE 10:00-9:00pm
Find a museum district restaurant HERE.
Kids Camp, $1 Movies: Horton Hears a Who – 10:00am – Alamo Drafthouse Vintage Park & Mason Park
Children's Summer Series, $1 Movies: The Peanuts Movie – 11:00am – Studio Movie Grill
Summer Art Explorers – 11:00-2:00pm – Museum of Fine Arts
Hip Hop Dance Workshop – 6:30pm – Discovery Green
Ringling Bros. and Barnum & Bailey Presents Circus XTREME – 7:30pm – NRG Stadium (For Coupon, go HERE.)
Million Dollar Quartet – 8:15pm – Miller Outdoor Theatre
Friday, July 15, 2016:
Friday Feeding Frenzy – 9:30, 10:30 & 11:30am – Cockrell Butterfly Center
Children's Story Hour – 10:00am – Centennial Gardens at Hermann Park
Kids Camp, $1 Movies: Babe – 10:00am – Alamo Drafthouse Vintage Park & Mason Park
Children's Summer Series, $1 Movies: The Peanuts Movie – 11:00am – Studio Movie Grill
Teddy Bear Bash – 5:00-8:00pm – Houston Zoo
Ringling Bros. and Barnum & Bailey Presents Circus XTREME – 7:30pm – NRG Stadium (For Coupon, go HERE.)
Million Dollar Quartet – 8:15pm – Miller Outdoor Theatre
Saturday, July 16, 2016:
[Click HERE…. for Things to Do in Houston, Saturday through Wednesday!]