Things To Do In Houston This Weekend, With Kids! September 24, 25, 26, 27, 28, 29, 30, 2020
This week's event list is brought to us by Rainard School for Gifted Children!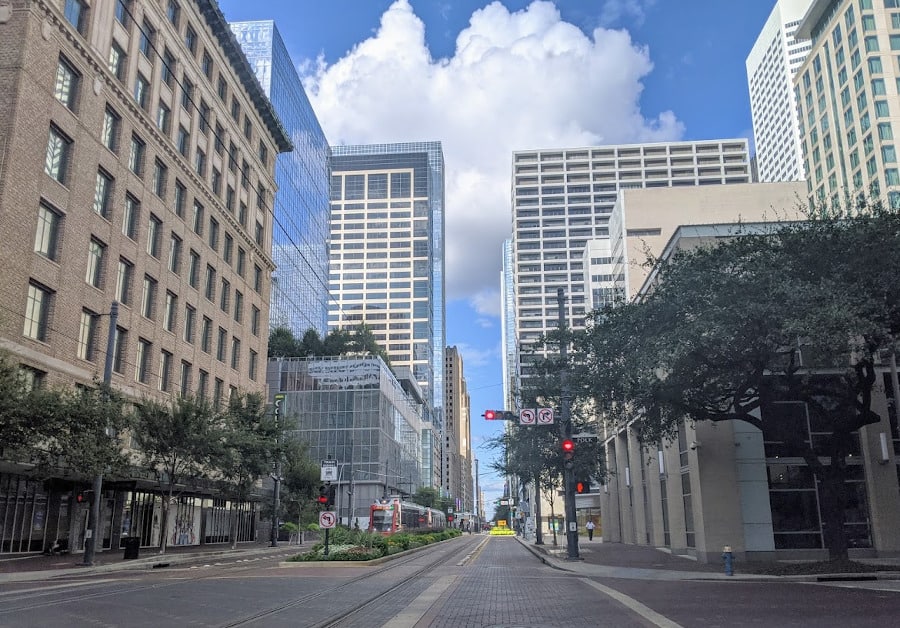 This weekend, attend the Found Objects Puppets, Virtual Story & Workshop with Heights Kids Day of Music or Middle Grades Virtual Book Club with Brazos Bookstore.
Get outside with the Fall Festivities at Blessington Farms. Or try out camping with the Texas Outdoor Family Overnight at Sheldon Lake State Park. (At this event, the rangers stay at the campsite and the big equipment is provided.)
Find the long list of things to do, Thursday through Wednesday, below.
Know that this post is done in advance… and I may not get it updated immediately! If the guidance changes due to the virus, then follow the guidance!
Things To Do Any Day:
Thursday, September 24, 2020:
Friday, September 25, 2020:
Saturday, September 26, 2020:
Sunday, September 27, 2020:
Monday, September 28, 2020:
Tuesday, September 29, 2020:
Wednesday, September 30, 2020:
Looking For More To Do In Your Part Of Town? Check Out…