Things To Do In Houston This Weekend, With Kids! September 17, 18, 19, 20, 21, 22, 23, 2020
This week's event list is brought to us by Main Street Theater's Personalized Theater Classes for Pods!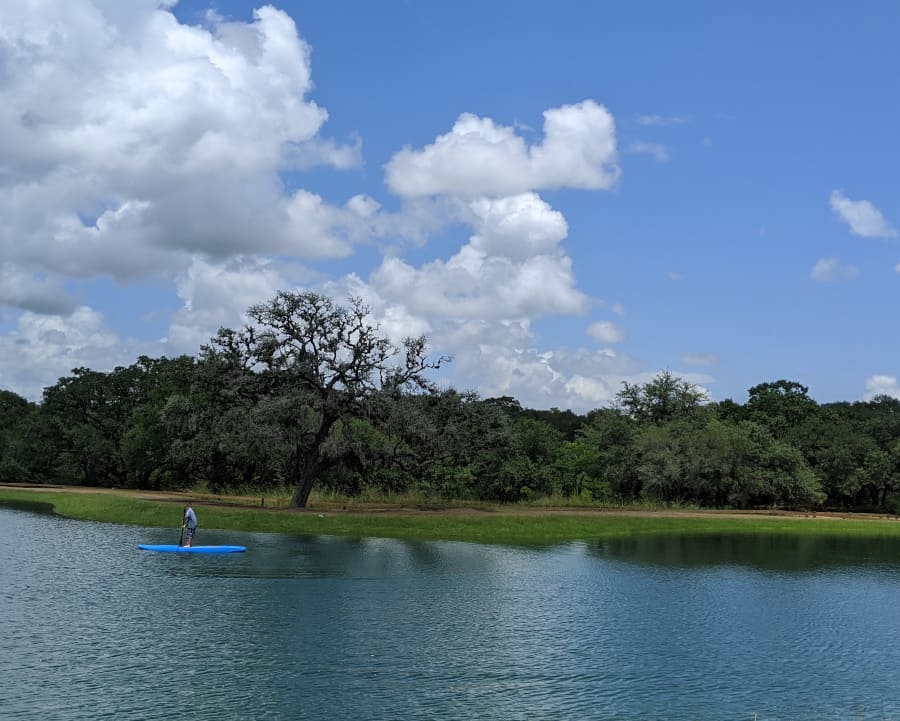 Take a trip to a farm! Here is a long list of farms open for fun around Houston. Or go to the brand new Houston Botanic Garden, which is opening this weekend.
Or get out of town for the weekend and enjoy the Fall Festival at Splashway Campground. For the last two weekends in September, you can enjoy both the waterpark and the fall festivities.
Find the long list of things to do, Thursday through Wednesday, below.
Know that this post is done in advance… and I may not get it updated immediately! If the guidance changes due to the virus, then follow the guidance!
Things To Do Any Day:
Thursday, September 17, 2020:
Friday, September 18, 2020:
Saturday, September 19, 2020:
Sunday, September 20, 2020:
Monday, September 21, 2020:
Tuesday, September 22, 2020:
Wednesday, September 23, 2020:
Looking For More To Do In Your Part Of Town? Check Out…