Things To Do In Houston This Weekend, With Kids! September 10, 11, 12, 13, 14, 15, 16, 2020
This week's event list is brought to us by Main Street Theater's Personalized Theater Classes for Pods!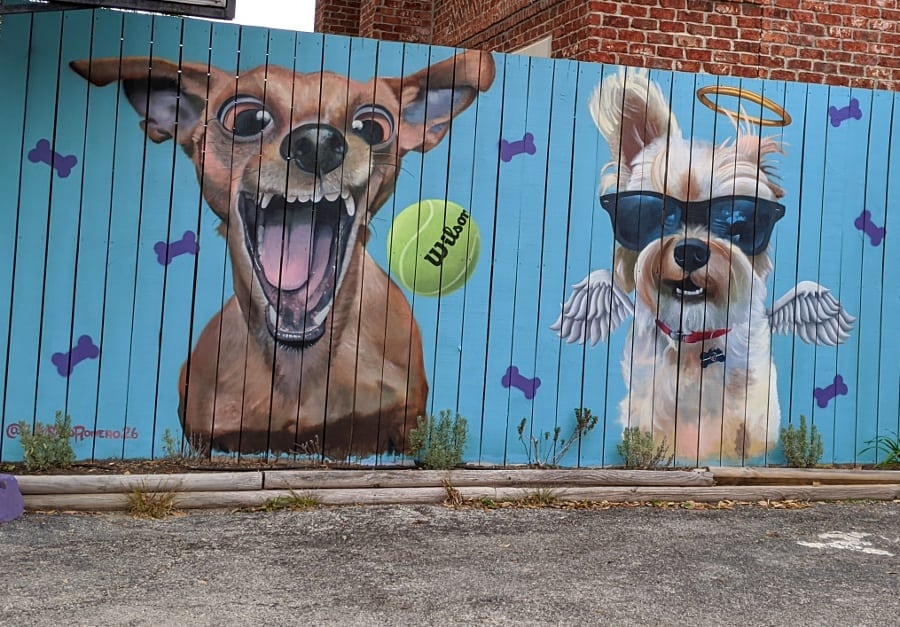 This weekend you can take the family camping with Texas Outdoor Family Overnight. Rangers provide the equipment, show you how to camp… and then you hike, bike and play outside. It's a great program for anyone that wants to make camping just a little easier. (Read about our past experience HERE.)
Also this weekend, Super Saturday returns to the Downtown Aquarium. With the coupon, you can get buy one free admission.
And, like I say in almost every weekend post, you can get out and social distance… and also snap photos at some amazing Houston area murals!
Find the long list of things to do, Thursday through Wednesday, below.
Know that this post is done in advance… and I may not get it updated immediately! If the guidance changes due to the virus, then follow the guidance!
Things To Do Any Day:
Thursday, September 10, 2020:
Friday, September 11, 2020:
Saturday, September 12, 2020:
Sunday, September 13, 2020:
Monday, September 14, 2020:
Tuesday, September 15, 2020:
Wednesday, September 16, 2020:
Looking For More To Do In Your Part Of Town? Check Out…