Things To Do In Houston This Weekend, With Kids! October 8, 9, 10, 11, 12,13, 14, 2020
This week's event list is brought to us by Be My Neighbor Day!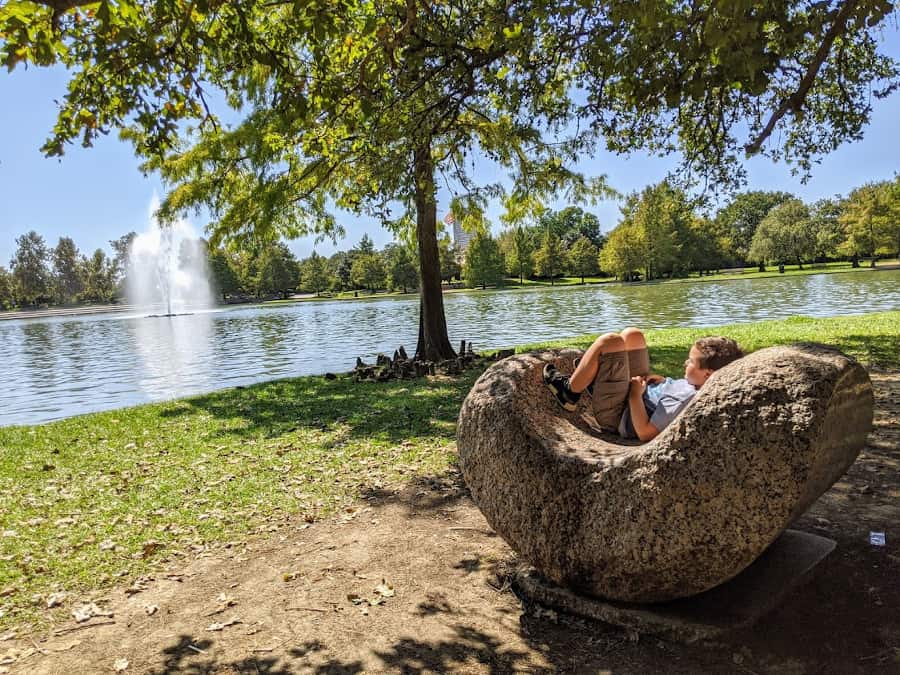 Attend Virtual Be My Neighbor Day with Discovery Green! Each weekday there is a new video, featuring Daniel Tiger. Children will learn the importance of community, giving back and being a caring neighbor.
Grab your costumes and head to Zoo Boo at Houston Zoo. And celebrate the return of Wings Over Houston at Ellington Airport!
Or attend the Inprint Live Stream with Lois Lowry. Lowry will make a presentation about The Willougbys Return and respond to video messages/questions submitted by Houston kids.
Find the long list of things to do, Thursday through Wednesday, below.
Know that this post is done in advance… and I may not get it updated immediately! If the guidance changes due to the virus, then follow the guidance!
Things To Do Any Day:
Thursday, October 8, 2020:
Friday, October 9, 2020:
Saturday, October 10, 2020:
Sunday, October 11, 2020:
Monday, October 12, 2020:
Tuesday, October 13, 2020:
Wednesday, October 14, 2020:
Looking For More To Do In Your Part Of Town? Check Out…