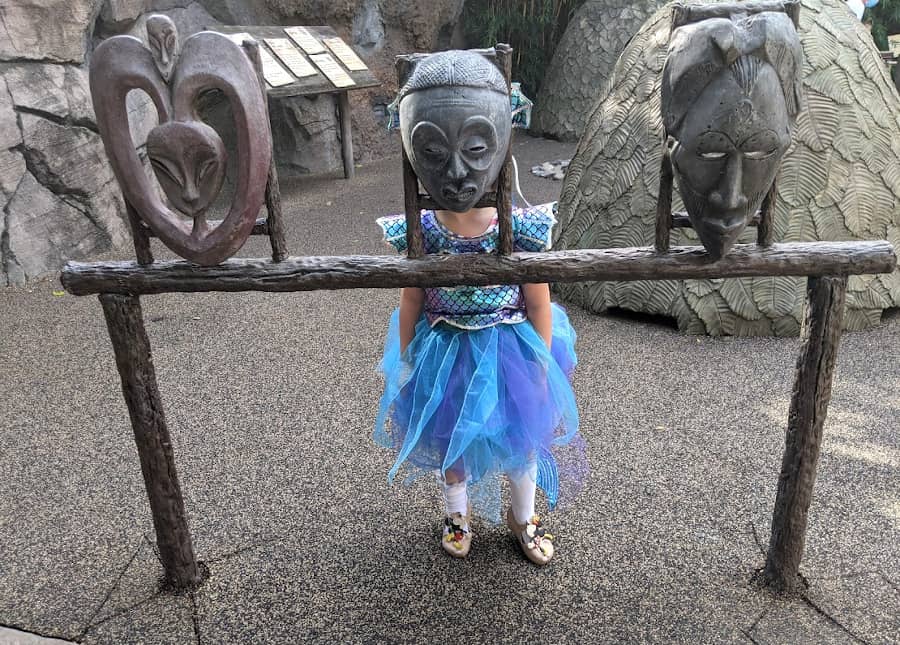 Happy Halloween!
Dress up and head to Halloween in the Hangar at the Lone Star Flight Museum, Zoo Boo at the Houston Zoo, Fall Fun Day at the George Ranch Historical Park, Boo on the Boardwalk at Kemah Boardwalk and the Halloween Pop-Up Bike Lane at Benavidez Elementary School.
Or enjoy virtual performances! You can watch Ghosts, Ghouls & Goblins with the Houston Symphony and The Musical Adventures of Flat Stanley Virtual Performance with Main Street Theater Online.
Find the long list of things to do, Thursday through Wednesday, below.
Know that this post is done in advance… and I may not get it updated immediately! If the guidance changes due to the virus, then follow the guidance!
Things To Do Any Day:
Thursday, October 29, 2020:
Friday, October 30, 2020:
Saturday, October 31, 2020:
Sunday, November 1, 2020:
Monday, November 2, 2020:
Tuesday, November 3, 2020:
Wednesday, November 4, 2020:
Looking For More To Do In Your Part Of Town? Check Out…