Things To Do In Houston This Weekend, With Kids! October 22, 23, 24, 25, 26, 27, 28, 2020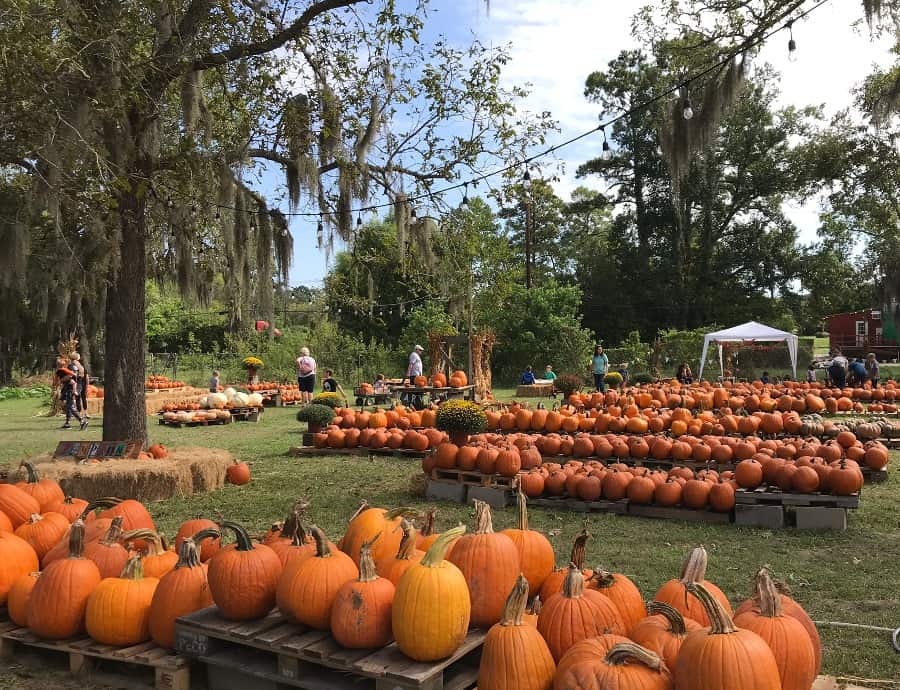 Plan out your weekend!
Celebrate fall with Zoo Boo at the Houston Zoo or at all the Farms and Pumpkin Patches around Houston!
Watch The Musical Adventures of Flat Stanley… from home! It will be the same great performance you expect from Main Street Theater, but you will watch from your own personal link.
Find the long list of things to do, Thursday through Wednesday, below.
Know that this post is done in advance… and I may not get it updated immediately! If the guidance changes due to the virus, then follow the guidance!
Things To Do Any Day:
Thursday, October 22, 2020:
Friday, October 23, 2020:
Saturday, October 24, 2020:
Sunday, October 25, 2020:
Monday, October 26, 2020:
Tuesday, October 27, 2020:
Wednesday, October 28, 2020:
Looking For More To Do In Your Part Of Town? Check Out…