Things To Do In Houston This Weekend, With Kids! May 28, 29, 30, 31, June 1, 2, 3, 2020
Plan out your weekend!
Park rangers are leading at-home nature activities, Dr. O has "Oh Wow" moments and there are free classes for future engineers.
Find the long list of things to do this weekend below, brought to us by our sponsor Rainard School for Gifted Children.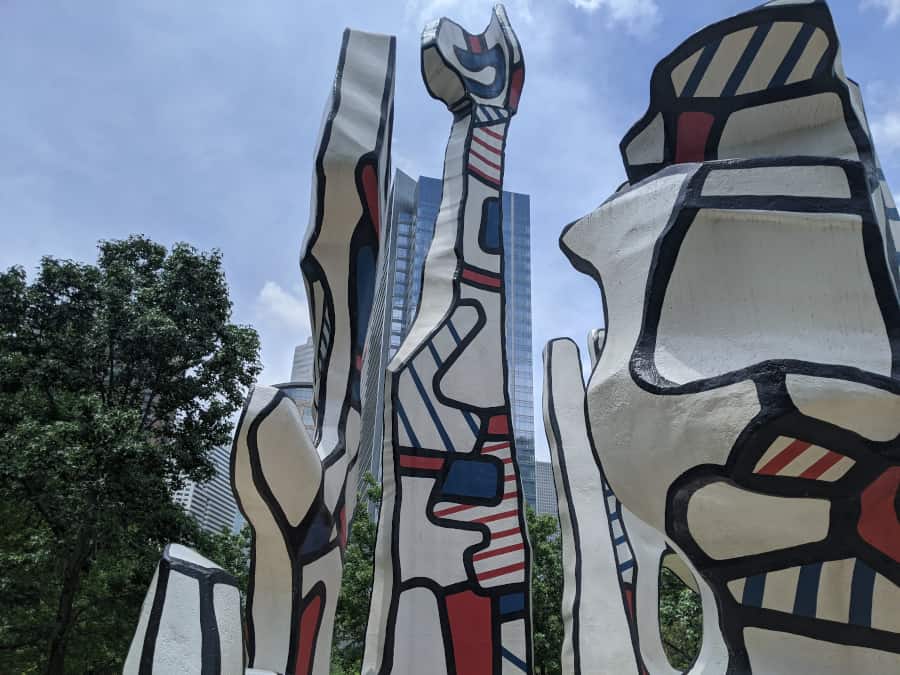 Things To Do Any Day:
Thursday, May 28, 2020:
Friday, May 29, 2020:
Saturday, May 30, 2020:
Sunday, May 31, 2020:
Monday, June 1, 2020:
Tuesday, June 2, 2020:
Wednesday, June 3, 2020: