Things To Do In Houston This Weekend, With Kids, Virtual Edition! March 19, 20, 21, 22, 23, 24, 25, 2020
Last week we were planning out Spring Break… this week we are out of school indefinitely and entertaining ourselves at home.
I am thinking of the families the most impacted by COVID-19… with health concerns, work hours cut, childcare suddenly needed, small business struggles or whatever the case may be. If there is someone we can support with resources or promotion, please let us know.
As for the things to do around Houston this weekend, below is the list of things to do around Houston… but from your own home!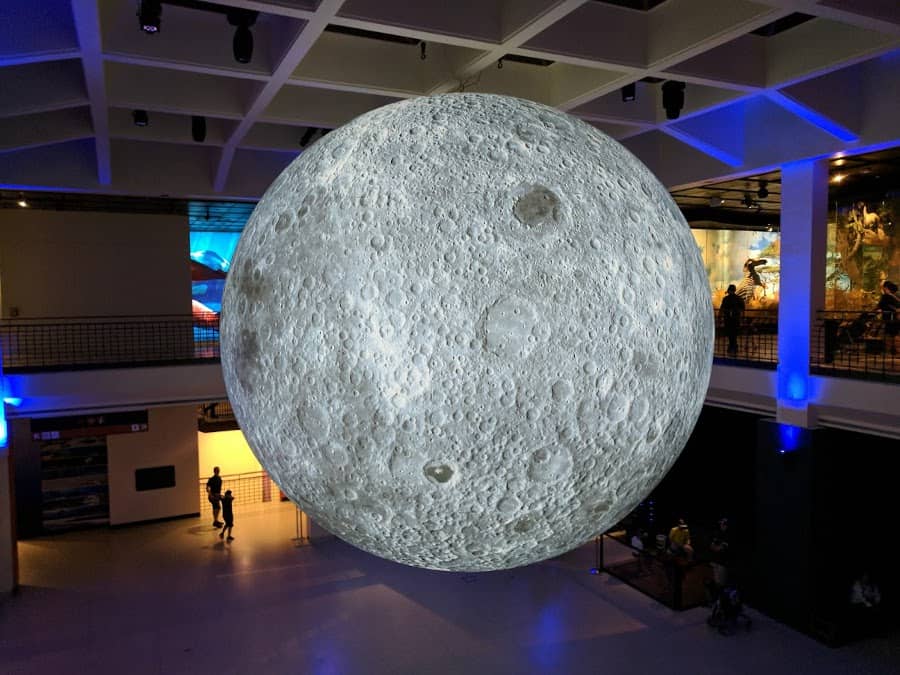 And while I have you, let me tell you that this event post is generally done a week ahead of time… and even more if Spring Break is coming up. For the original post, I had it all compiled… and frantically started editing it as the venues started to close. First it was the Rodeo, and some theaters, and some shows and some big parks… but it wasn't all at once.
The post stayed on the scheduler when the city really started to shut down and I was distracted and taking care of my family… and when the post automatically went live, I received a lot of messages from people angry that I would tell families to go out into Houston.
Rest assured that this was not my intention and that we are just waiting this out and hoping our supply of TP and hand sanitizer lasts. I regret not getting the post off the schedule and also that I did not stockpile. Because if I had, I'd be giving away toilet paper like Oprah gives away cars.
SO… with that said, look below for some virtual things to do around Houston (and tell me what to add)!
Thursday, March 19, 2020:
Friday, March 20, 2020:
Saturday, March 21, 2020:
Sunday, March 22, 2020:
Monday, March 23, 2020:
Tuesday, March 24, 2020:
Wednesday, March 25, 2020:
Things to Do Any Day: