Things To Do In Houston This Weekend, With Kids! June 4, 5, 6, 7, 8, 9, 10, 2020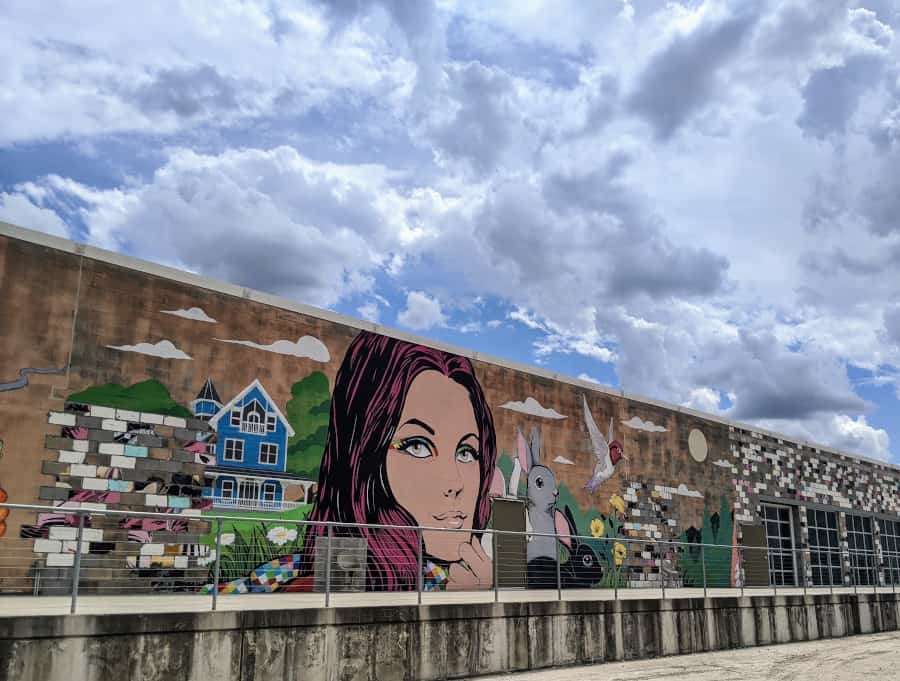 Plan out your week and weekend!
The museums and zoo are open (and many require you to reserve a timeslot online). If virtual activities are still the right fit for you, find them listed below as well.
Or, if you want to get out of the house but avoid the crowds, follow our mural hunt HERE… or find a long list of social distanced things to do HERE!
Find the long list of things to do this weekend below, brought to us by our sponsor Rainard School for Gifted Children.
Things To Do Any Day:
Thursday, June 4, 2020:
Friday, June 5, 2020:
Saturday, June 6, 2020:
Sunday, June 7, 2020:
Monday, June 8, 2020:
Tuesday, June 9, 2020:
Wednesday, June 10, 2020: