Things To Do In Houston This Weekend, With Kids! June 18, 19, 20, 21, 22, 23, 24, 2020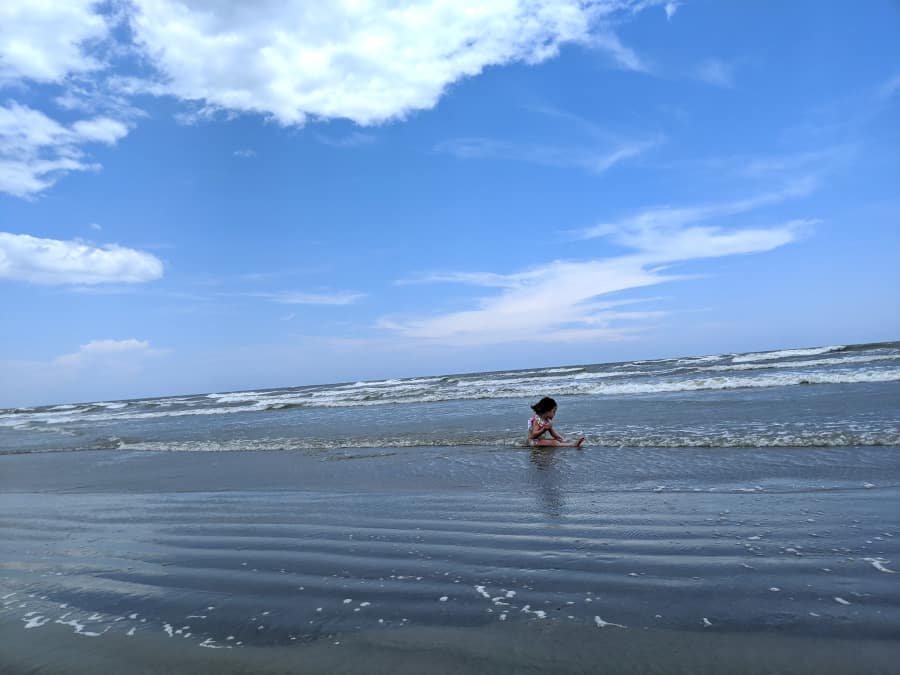 Celebrate Juneteenth, volunteer as a family and participate in nature activities (from home)! Or head to the beach HERE or find a socially distanced activity HERE.
Find the long list of things to do this weekend BELOW, brought to us by our sponsor Rainard School for Gifted Children.
Things To Do Any Day:
Thursday, June 18, 2020:
Friday, June 19, 2020:
Saturday, June 20, 2020:
Sunday, June 21, 2020:
Monday, June 22, 2020:
Tuesday, June 23, 2020:
Wednesday, June 24, 2020:
Looking For More To Do In Your Part Of Town? Check Out…