Things To Do In Houston This Weekend, With Kids! June 11, 12, 13, 14, 15, 16, 17, 2020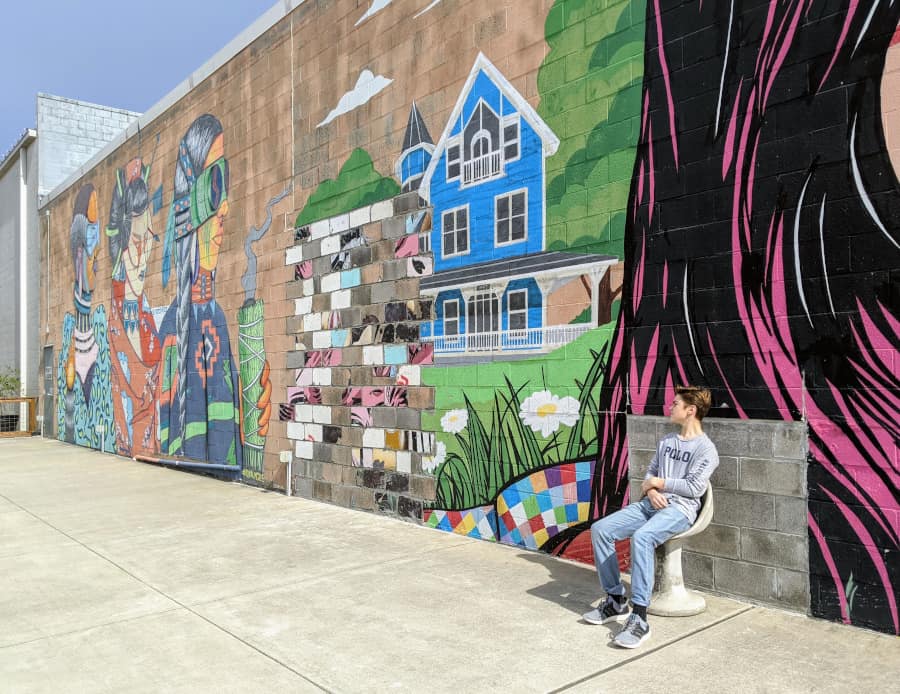 Plan out your weekend!
Pick what is right for your family… join the virtual learning opportunities led by Texas Park Rangers or Children's Museum Houston. Or head to the museums, zoo or beaches.
Or, if you want to get out of the house but avoid the crowds, follow our mural hunt HERE… or find a long list of social distanced things to do HERE!
Find the long list of things to do this weekend below, brought to us by our sponsor Rainard School for Gifted Children.
Things To Do Any Day:
Thursday, June 11, 2020:
Friday, June 12, 2020:
Saturday, June 13, 2020:
Sunday, June 14, 2020:
Monday, June 15, 2020:
Tuesday, June 16, 2020:
Wednesday, June 17, 2020: