This week's event list is brought to us by Main Street Theater and their Virtual Summer Camp!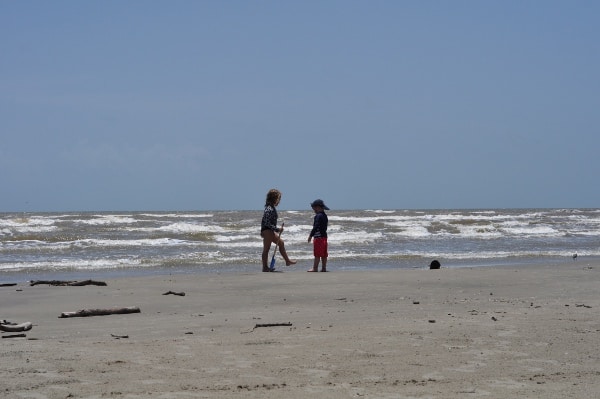 Plan out your weekend! Enjoy music by Uncle Jumbo,Tom's Fun Band & AndyRoo, presented by Heights Kids Day of Music. Or get your tickets for the weekly Live from Jones Hall event. Both are virtual.
Or go explore the free Friendswood Fairy Trail at Stevenson Park! The Fairy and Troll Houses are hidden throughout the shady walking trail.
Know that this post is done in advance… and things are changing quickly again. I may not get it updated immediately! If the guidance changes due to the virus, then follow the guidance!
Find the long list of things to do, Thursday through Wednesday, below:
Things To Do Any Day:
Thursday, July 9, 2020:
Friday, July 10, 2020:
Saturday, July 11, 2020:
Sunday, July 12, 2020:
Monday, July 13, 2020:
Tuesday, July 14, 2020:
Wednesday, July 15, 2020:
Looking For More To Do In Your Part Of Town? Check Out…