This week's event list is brought to us by Splashway Campground.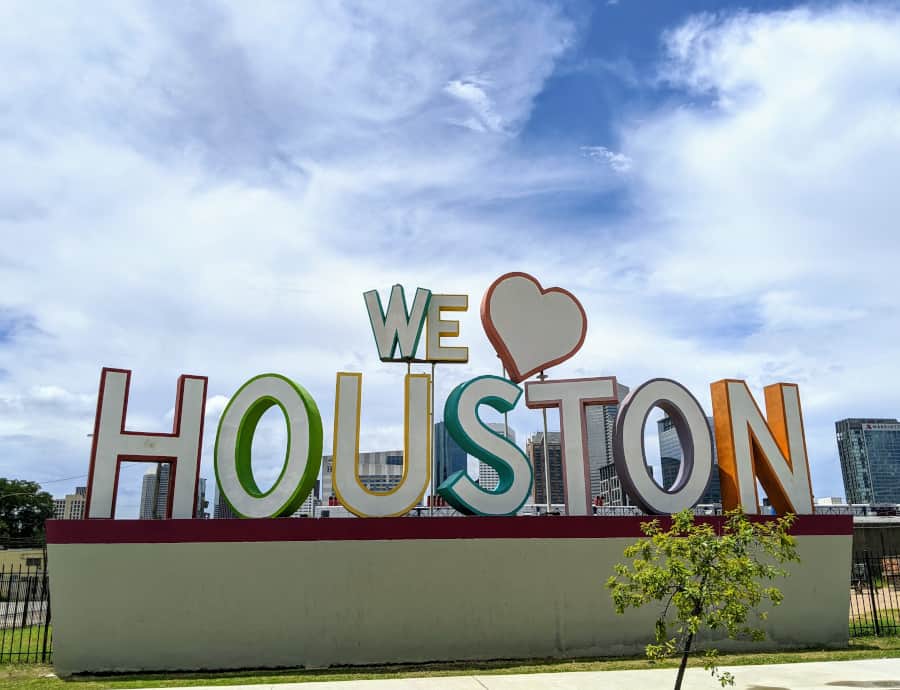 Get ready for some virtual learning, volunteering and entertainment! Kids can learn CAD with the Children's Museum of Houston's Maker Annex Virtual Workshops and do Virtual Volunteering with Generation Serve. Attend Virtual Storytime with Brazos Bookstore and the Family Friendly Meditation with Rothko Chapel.
If you want to get out, go find some Houston area murals or other social distanced things to do, HERE!
Find the long list of things to do, Thursday through Wednesday, below.
Know that this post is done in advance… and I may not get it updated immediately! If the guidance changes due to the virus, then follow the guidance!
Things To Do Any Day:
Thursday, July 30, 2020:
Friday, July 31, 2020:
Saturday, August 1, 2020:
Sunday, August 2, 2020:
Monday, August 3, 2020:
Tuesday, August 4, 2020:
Wednesday, August 5, 2020:
Looking For More To Do In Your Part Of Town? Check Out…