Things To Do In Houston This Weekend, With Kids! July 23, 24, 25, 26, 27, 28, 29, 2020
This week's event list is brought to us by Splashway Campground.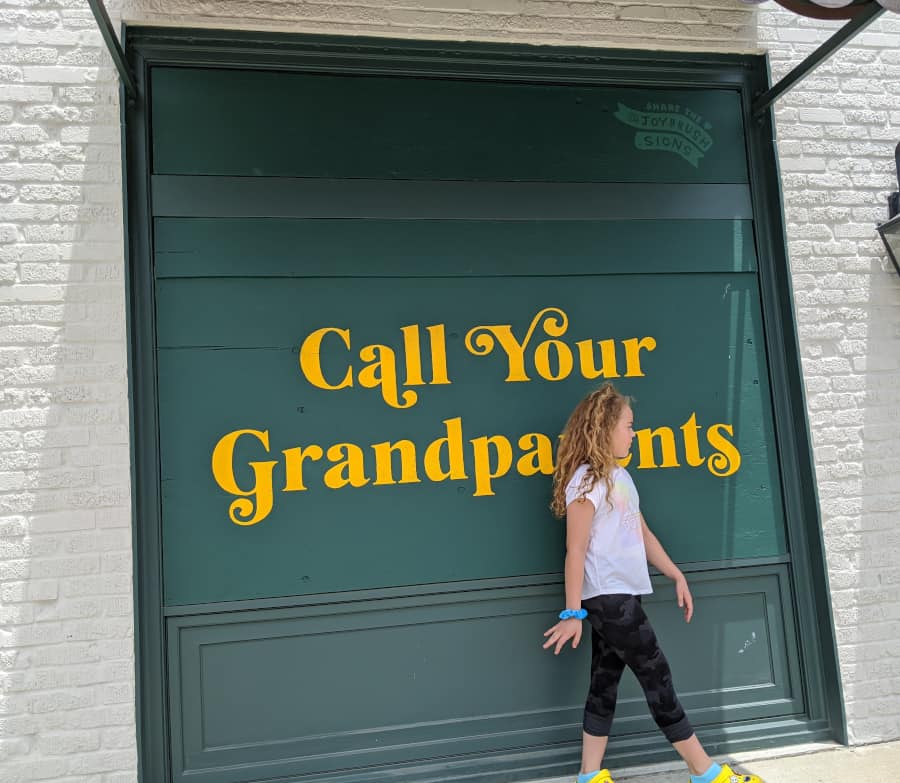 This week, do some Virtual Volunteering with Generation Serve Houston. They have a new project each week!
Or explore the Friendswood Fairy Trail at Stevenson Park! Play and play I-Spy along the Westchase District Trail!
And it's not too late to register for the Houston Public Library's Summer Reading Program.
Find the long list of things to do, Thursday through Wednesday, below.
Know that this post is done in advance… and things are changing quickly. I may not get it updated immediately! If the guidance changes due to the virus, then follow the guidance!
Things To Do Any Day:
Thursday, July 23, 2020:
Friday, July 24, 2020:
Saturday, July 25, 2020:
Sunday, July 26, 2020:
Monday, July 27, 2020:
Tuesday, July 28, 2020:
Wednesday, July 29, 2020:
Looking For More To Do In Your Part Of Town? Check Out…