Things To Do In Houston This Weekend, With Kids! July 2, 3, 4, 5, 6, 7, 8, 2020
Happy Independence Day! This week's event list is brought to us by Main Street Theater and their Virtual Summer Camp!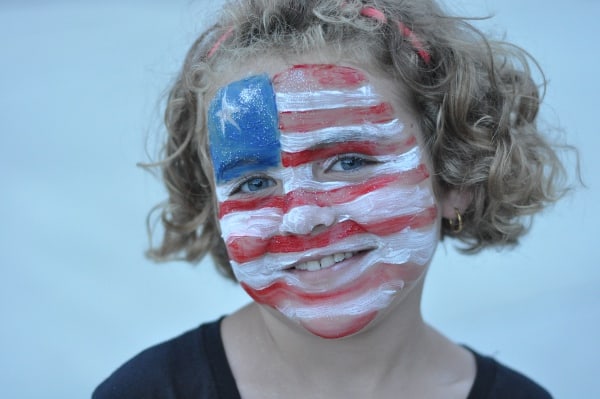 Celebrate the 4th of July around Houston! This year might be different, but you can still find parades, festivals and fireworks around Houston. Some events are virtual, some are socially distanced (and some have been cancelled).
Know that this post is done in advance… and things are changing quickly again. I may not get it updated immediately! If the guidance changes due to the virus, then follow the guidance (and please don't send my angry comments… but helpful comments are encouraged!).
Find the long list of things to do, Thursday through Wednesday, below:
Things To Do Any Day:
Thursday, July 2, 2020:
Friday, July 3, 2020:
Saturday, July 4, 2020:
CANCELLED THIS YEAR:
Sunday, July 5, 2020:
Monday, July 6, 2020:
Tuesday, July 7, 2020:
Wednesday, July 8, 2020:
Looking For More To Do In Your Part Of Town? Check Out…